Worked out the answer to the above problem: its a Khormaskar cancellation which was used in Aden during the period.
But... just as I thought I'd met everything I could meet in postmarks I decided to start working through the hundreds of GVI defins... The variety of postmarks is great but it leaves me with lots of questions. Here goes!
1) This stamp has been hit with a pretty harsh obliterator - certainly stands out alongside neat CDs! I'm guessing its a War-time cancellation?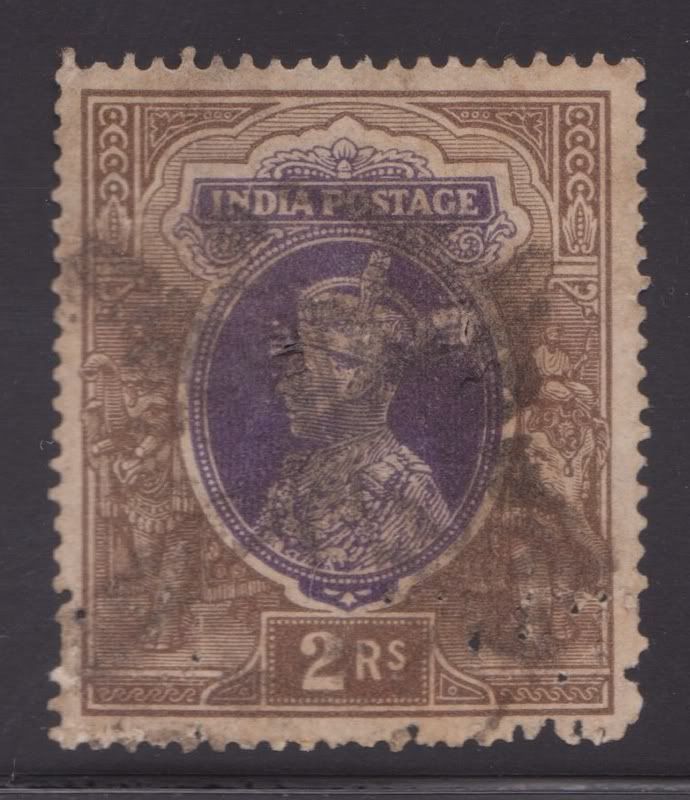 2) I have several of these purple cancellations but they all seem to have half the letters off the stamp... What are they?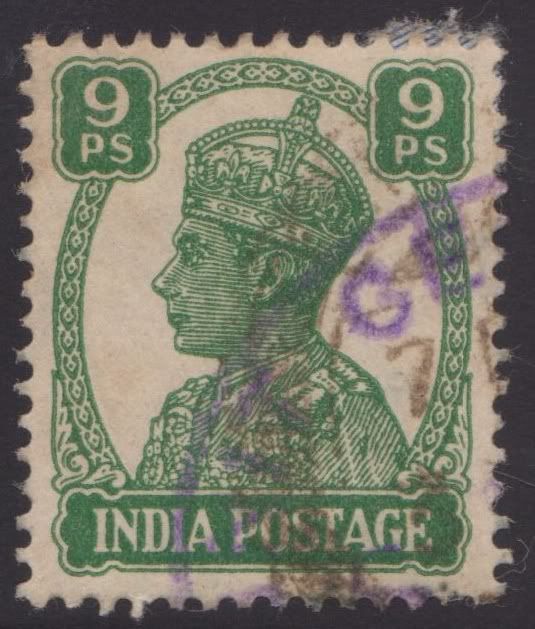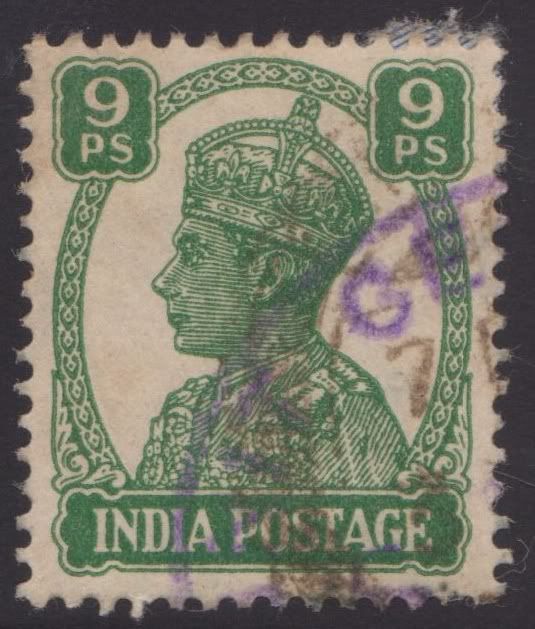 3) Is this an experimental cancellations?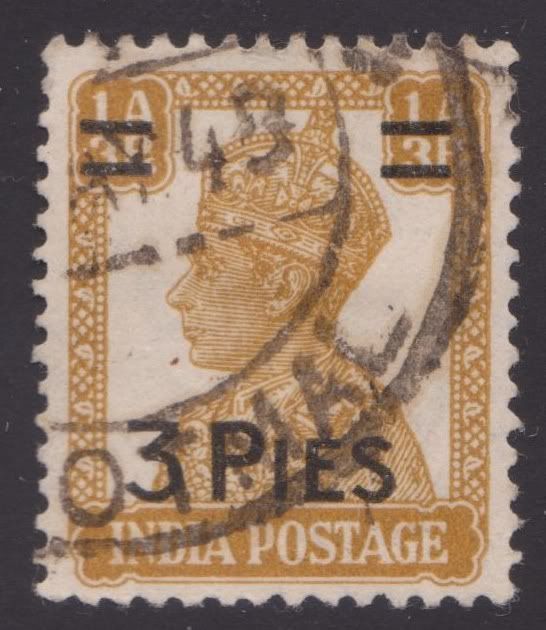 4) I'm sure Indian stamps have never been used in Jerusalem but since the Indian Army did have units in Palestine and I can't find any other matching cancel - might it be... ?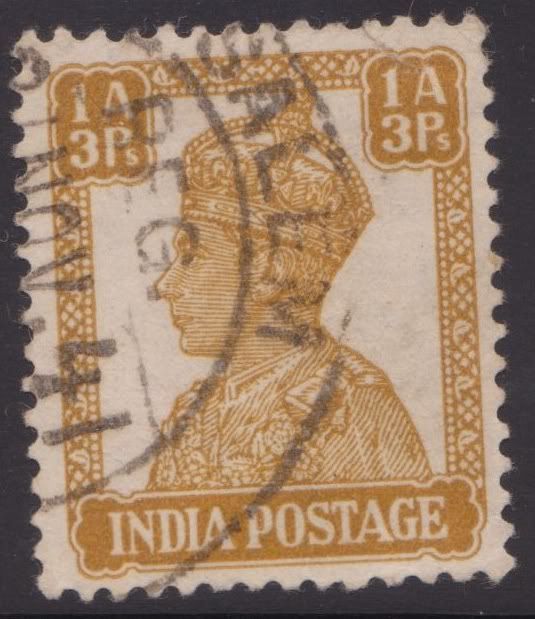 5) Field post offices. I believe these were used by units during WW2 and thus were used wherever the units were stationed. Is there any way to identify where these were used? Nos 126, 159, 199

6) Finally... a simple postmark id question. Normally not having any issues identifying postmarks but can't seem to find this one.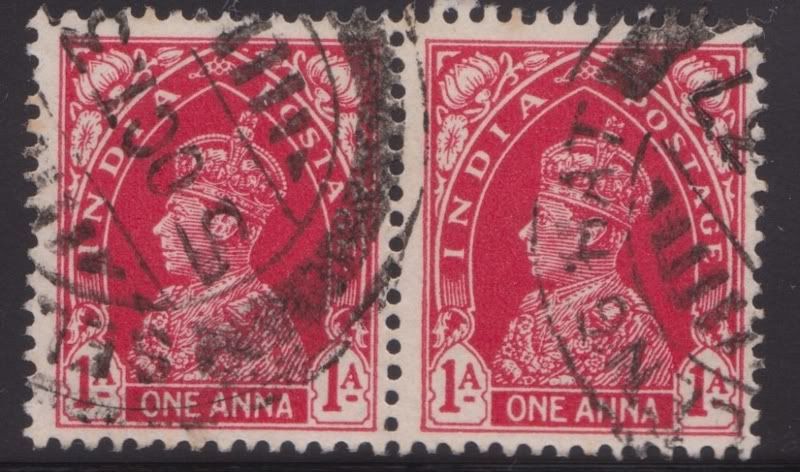 I realise this is a lot of questions...
Thanks!
Ben