This pair of stamps, plated as 4L22/28 sat in my collection possibly for years as unidentified mint examples of SG 102 - single watermark New Guinea.
A couple of years ago I decided to plate all unidentified copies. Much to my surprise these turned out to be inverted single watermark examples that had no catalogue number. There are several known copies of SG 65 (Third setting) including a vertical strip of 3 and untold ones of SG 119w (Large Multiple) but no listed 102w.
In 40 years of collecting NWPI these are the first two copies I have seen. Last September I contacted Hugh Jeffries of SG to have these listed. Since no copies have been sold through an auction no catalogue value has been assigned.
In September of this year the 4L22 copy will be auctioned off. Its companion will remain in my collection. Hopefully no additional copies will be found.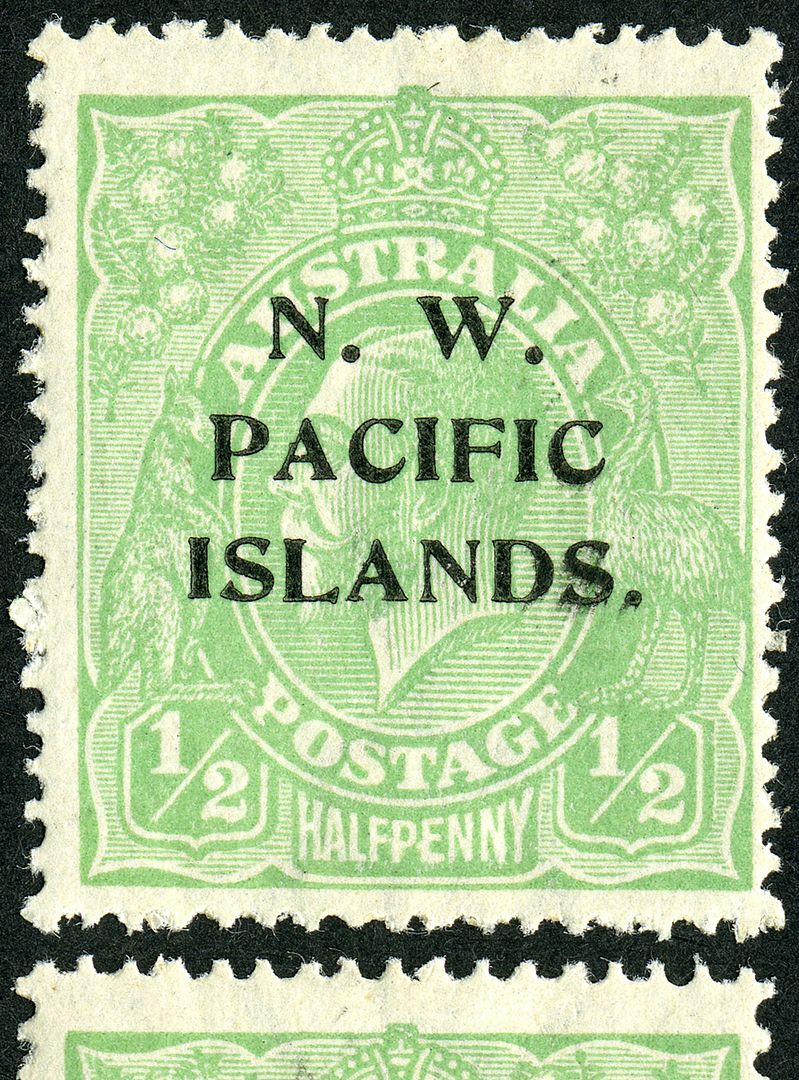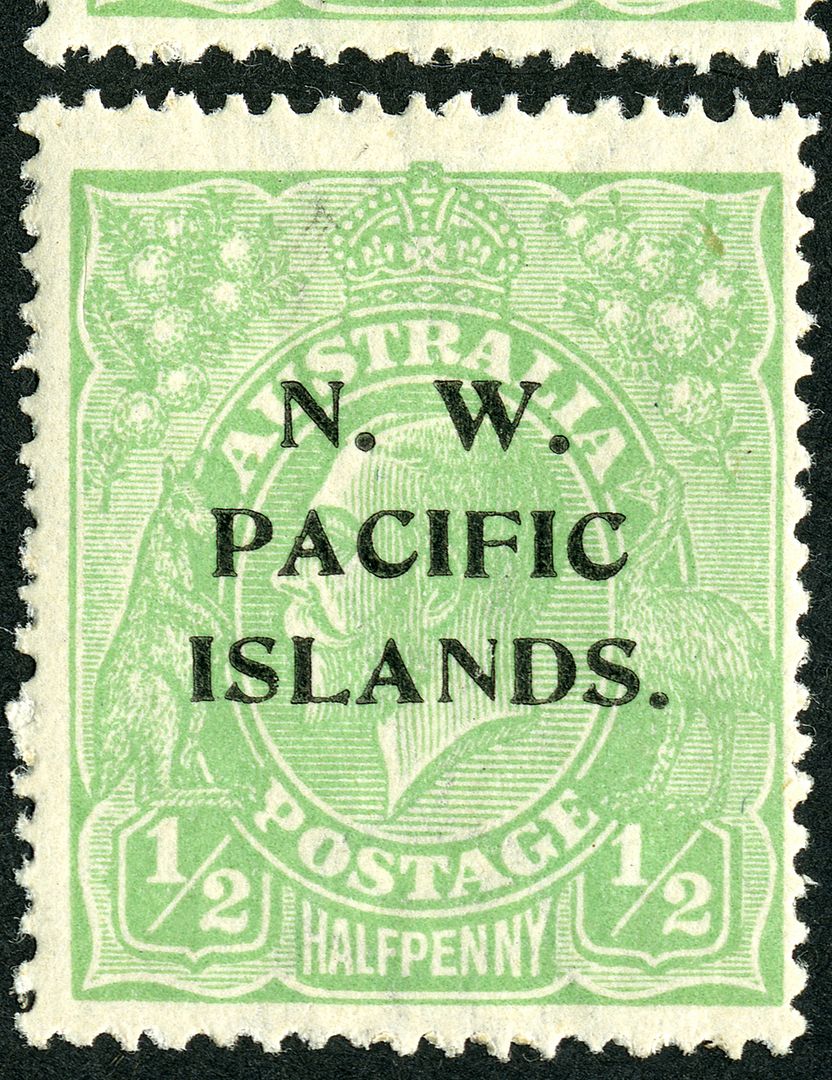 _________________
------------------------------------------
Anyone else accumulating NWPI material for research?