....One of the British Commonwealth definitives sets in photogravure by Harrison and Sons belonged to the stamps of the island of Mauritius!
The 1953 Queen EII set was issued in counter sheets of 6x10 [landscape] or 10x6 [portrait], but already in 1954 when the 60c was issued, the sheet-size changed into 10x10! Later on this eventually changed into 5x10 [landscape] or 10x5 [portrait]..... The last stamps with this script CA watermark were printed in 1962.
The script CA may remind us of the Argentina script AR watermark of the 1864 Rivadavias, also on British paper: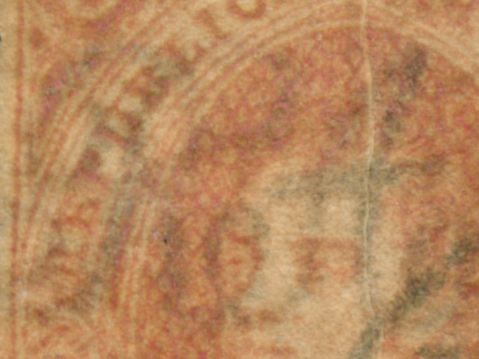 During 1963-1965 a few values were issued with a block CA watermark [10c, 60c, 2R50].
We can expect to find differences in paper to go with the changes!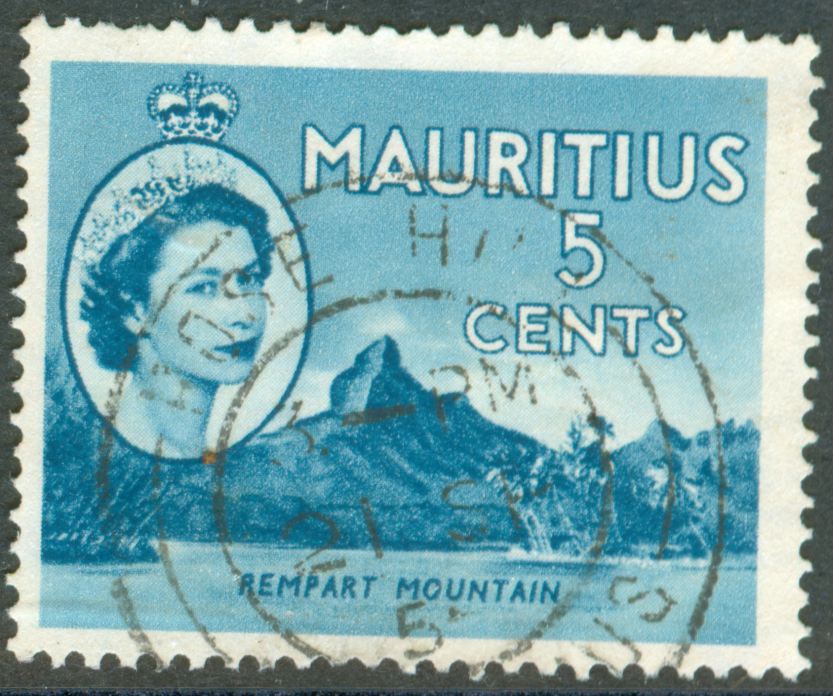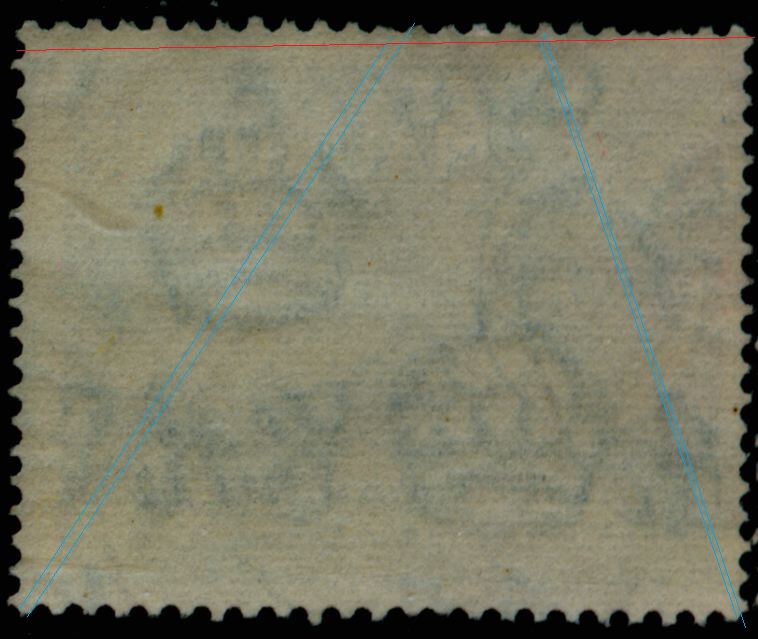 The landscape stamps have an asymmetrical paper wire and would have been called "rayado" or striped in Argentina Philately! The paper comes from Wiggins Teape probably but who knows it was Samuel Jones or Portals???
The portrait stamps have the same type of paper but with the direction of paper turned 90 degrees in relation to the shape of the stamp. What counted here was to have the Crown upright! And not upside down!!!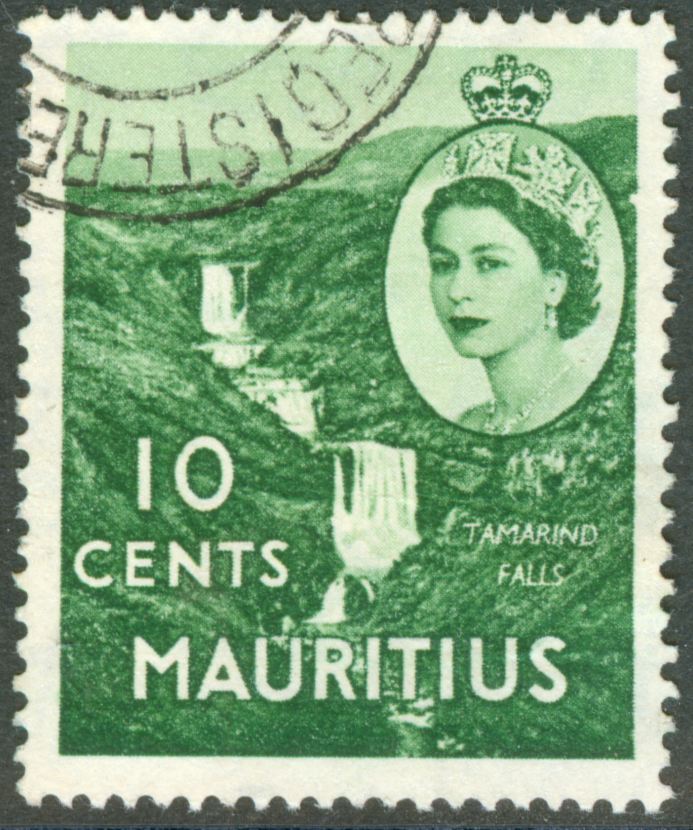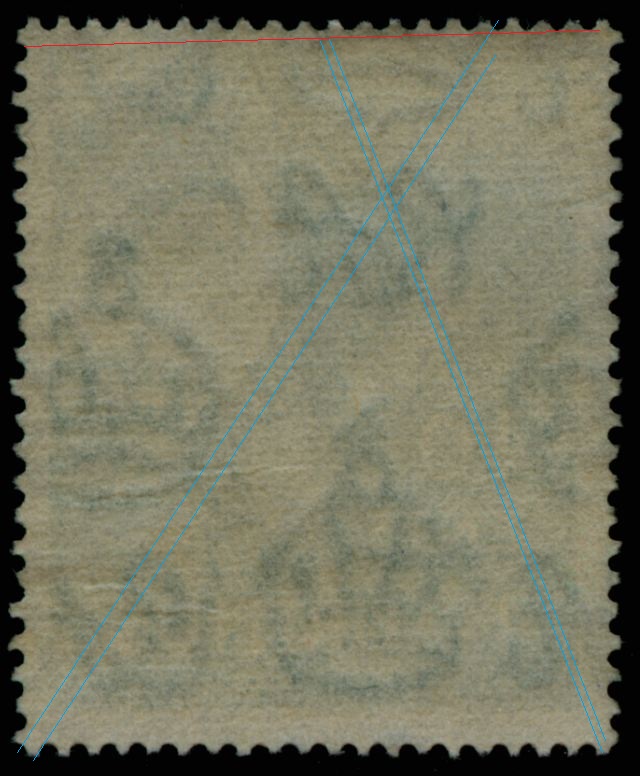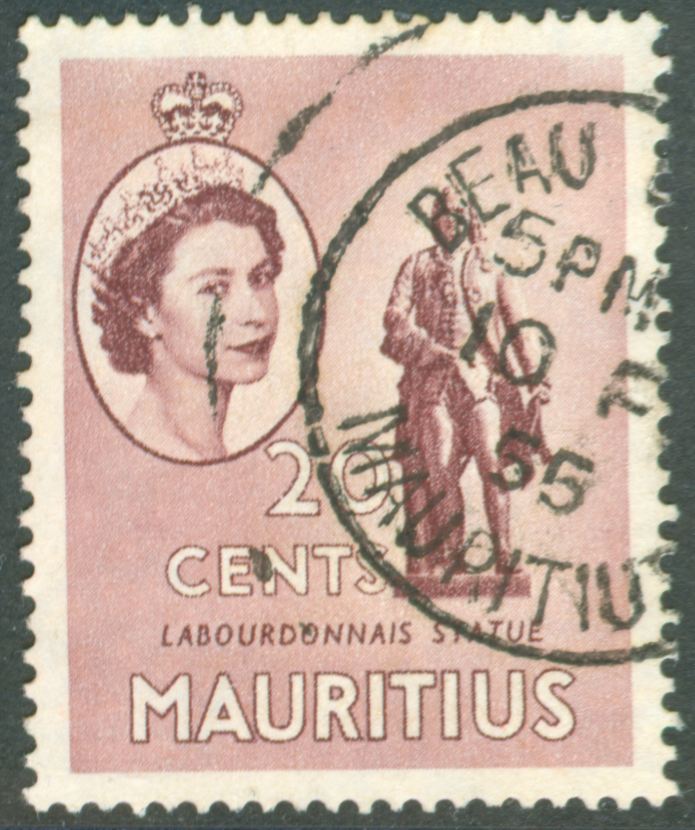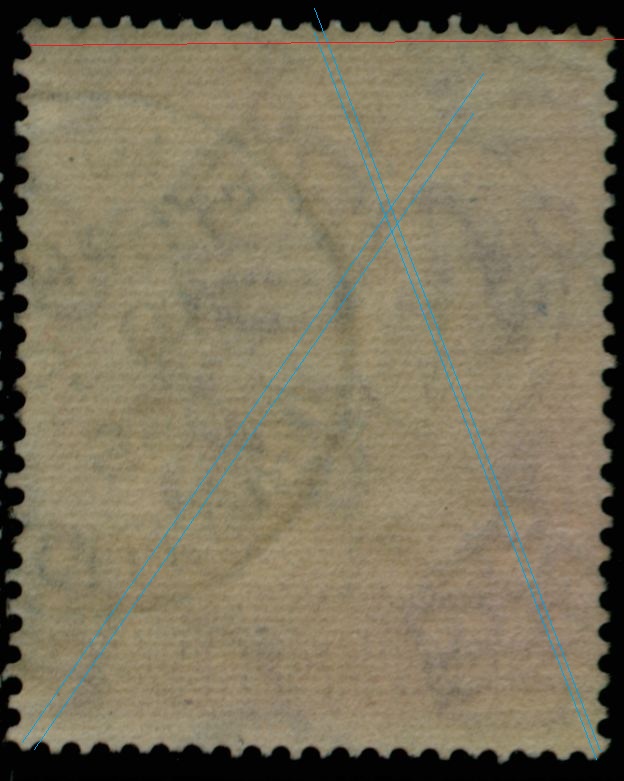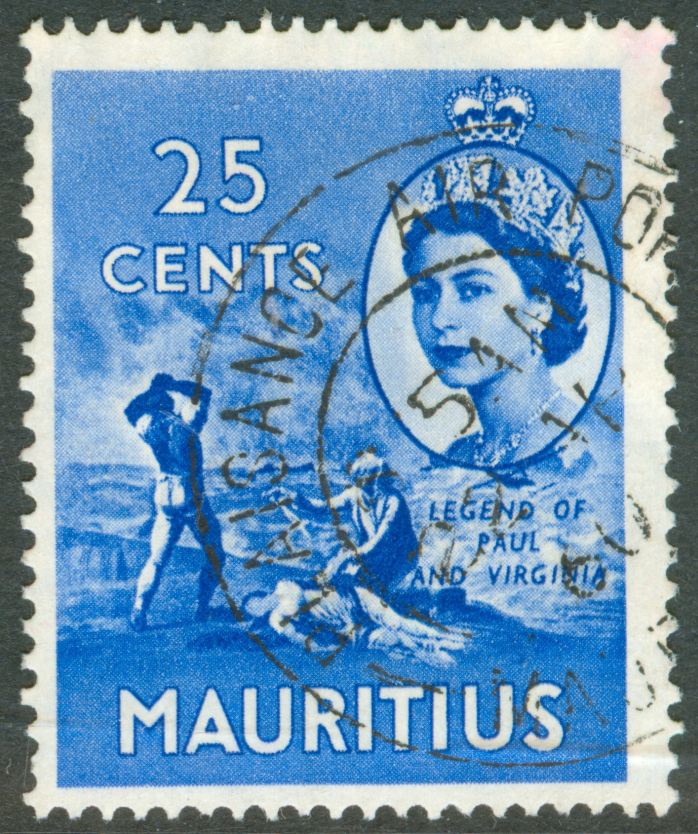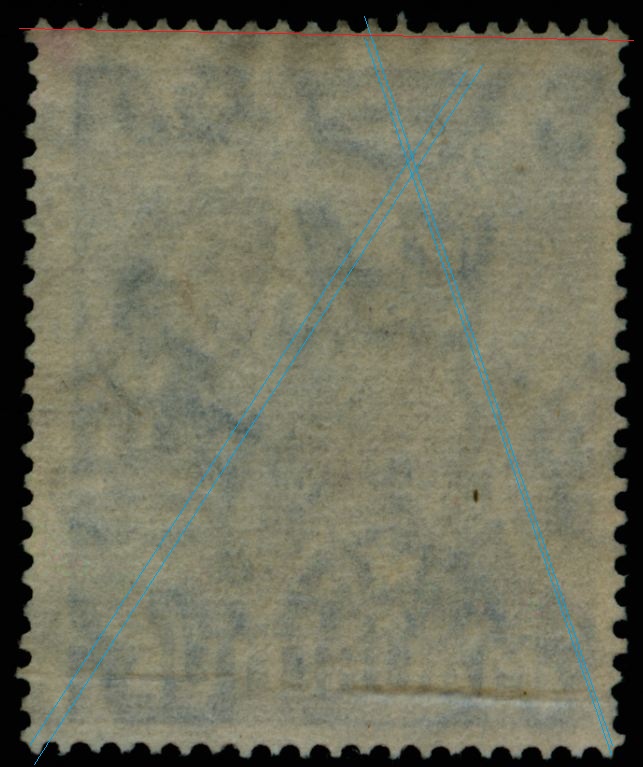 to be continued ...