Roos wrote:
Hello
I am only new at learning about Thin and Thick paper and was hoping a fellow member
could please help me in identifying which type of paper these 5/- Coat of Arms have.
Also these stamp are in used condition.
Cheers
Roos
It is a pity that you put a relatively low-resolution scan here!
With a slightly higher resolution I could have told you much more about the types of paper used here!
There is a difference between paper with a linen-binding of the paper wire [during the manufacturing in the paper mill] and the twill-binding! The first [linen] was in general use since they mechanically produced paper [around 1860] and the second [twill] started around 1938[!].
Linen-binding is symmetrical, twill binding is asymmetrical!
Argentina collectors refer to granulado [linen] and rayado [twill]....
The two types of paper can be found all over the world! Before 1938 you will NOT find the twill-binding!
Third row, first stamp, symmetrical: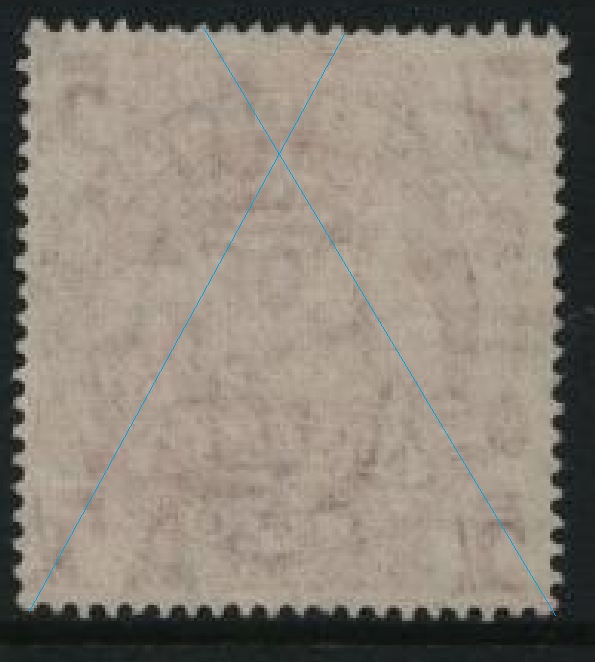 First row, fourth stamp, Asymmetrical: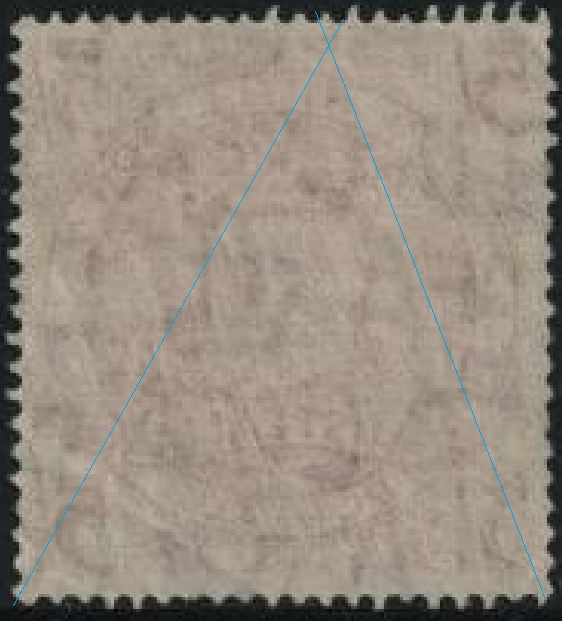 Second row, first stamp, Asymmetrical: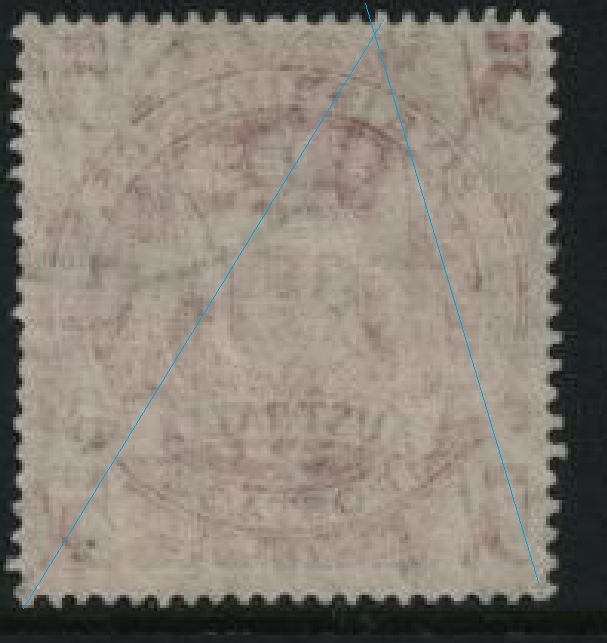 Second row, fourth stamp, Asymmetrical: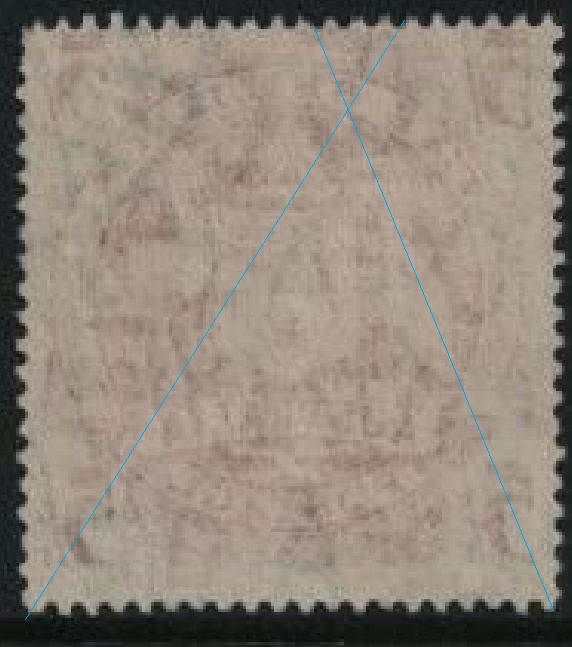 I will explain it more "scientifically" later on!
Rein