tonymacg wrote:
Er, Aussietrekker ... you
do
speak in jest, don't you?
Here is a later attempt: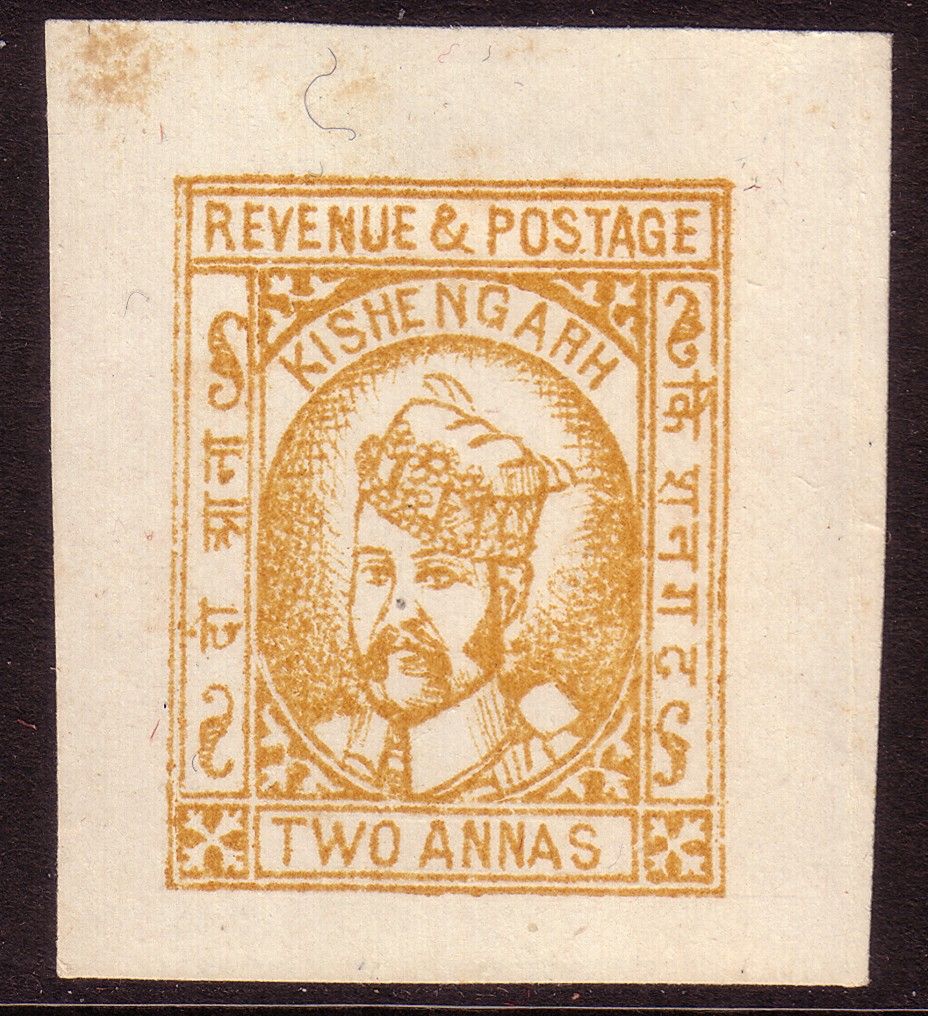 I've been, quite properly, taken to task for my comments on the six rulers of Cochin who appear on their stamps. But can I put it this way: These are truely warts and all portraits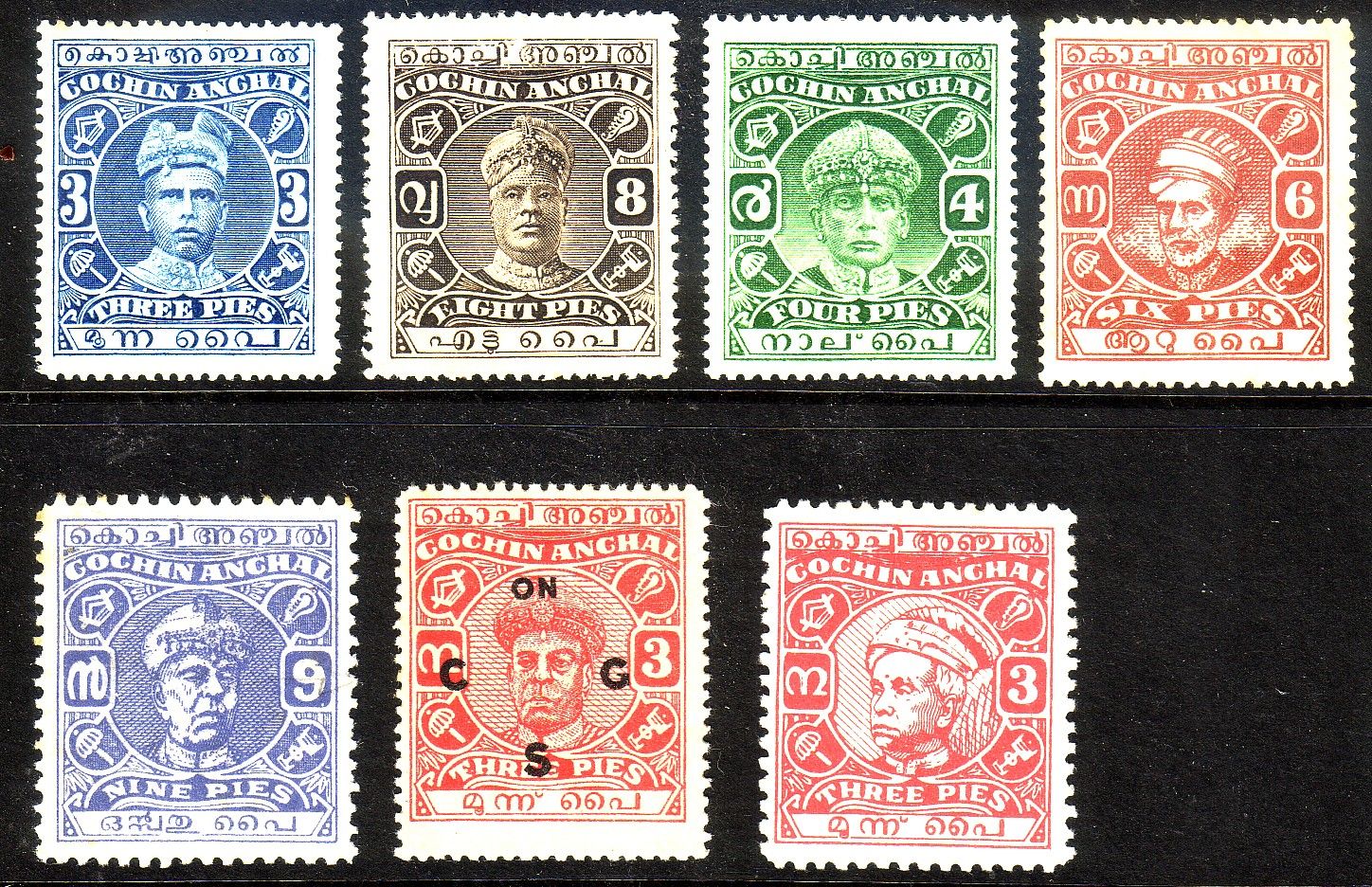 Compare these with the ongoing Machin portrait of HM on UK stamps. Did I hear someone whisper 'Truth in advertising'?
I just couldn't resist myself to quote a bit off the subject of ugly stamps:
here are coins of western satraps dynasty (circa 35-400 AD) which depicted the portrait of the ruler

The front shows the portrait of the ruler and sometimes the year of minting coin in saka samvat and the reverse shows the name of ruler and his father's name in Brahmi language.With the help of these coins the historians were able to chronologise the entire dynasty of western satraps(total 27 rulers ).
Related article from wikipedia
The Western Satraps, Western Kshatrapas, or Kshaharatas (35–405) were Saka rulers of the western and central part of India (Saurashtra and Malwa: modern Gujarat, Southern Sindh, Maharashtra, Rajasthan and Madhya Pradesh states). Their state, or at least part of it, was called "Ariaca" according to the Periplus of the Erythraean Sea.
They were successors to the Indo-Scythians, and were contemporaneous with the Kushans who ruled the northern part of the Indian subcontinent and were possibly their overlords, and the Satavahana (Andhra) who ruled in Central India. They are called "Western" in contrast to the "Northern" Indo-Scythian satraps who ruled in the area of Mathura, such as Rajuvula, and his successors under the Kushans, the "Great Satrap" Kharapallana and the "Satrap" Vanaspara.[1] Although they called themselves "Satraps" on their coins, leading to their modern designation of "Western Satraps", Ptolemy in his 2nd century "Geographia" still called them "Indo-Scythians".[2]
Altogether, there were 27 independent Western Satrap rulers during a period of about 350 years. The word Kshatrapa stands for satrap, and its equivalent in Persian Ksatrapavan, which means viceroy or governor of a province.
The Kshatrapas have a very rich and interesting coinage. It was based on the coinage of the earlier Indo-Greek Kings, with Greek or pseudo-Greek legend and stylized profiles of royal busts on the obverse. The reverse of the coins however is original and typically depict a thunderbolt and an arrow, and later, a chaitya or three-arched hill and river symbol with a crescent and the sun, within a legend in Brahmi. These coins are very informative, since they record the name of the King, of his father, and the date of issue, and have helped clarify the early history of India.
I hope the ugly fans would enjoy it.
opkedia