Jacob,
I love checking in to see how your collection is growing. I have to admit that I am a tad envious, you have some great items.
This relates to one of my favourite stamps (I once had a t-shirt with it emblazened on the front).
Jacob wrote:
Hello Jacob here.
Here is a nice block of 4 predecimal Australia.
Now I think the watermark is a C of A
And I had a problem finding it in my Stanley Gibbons.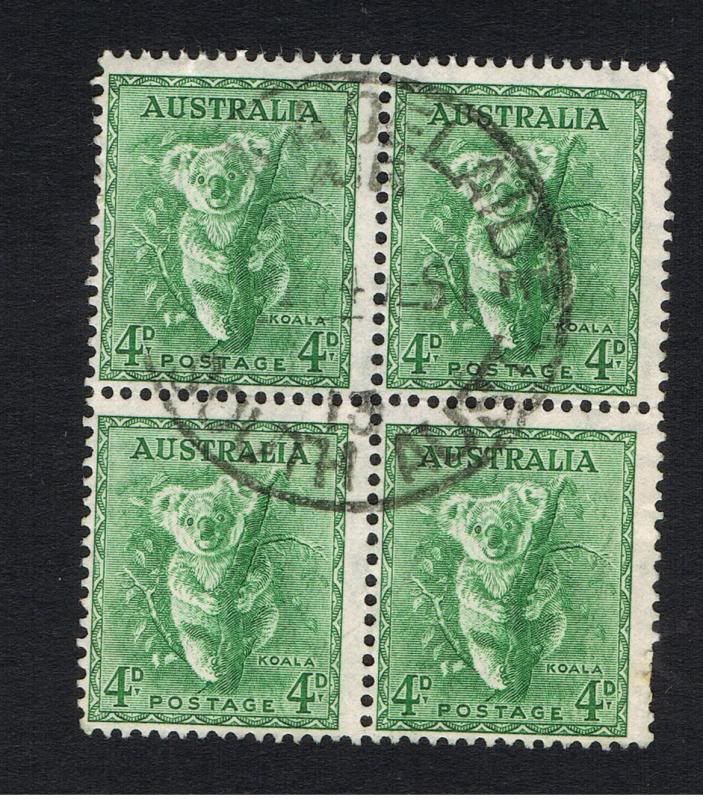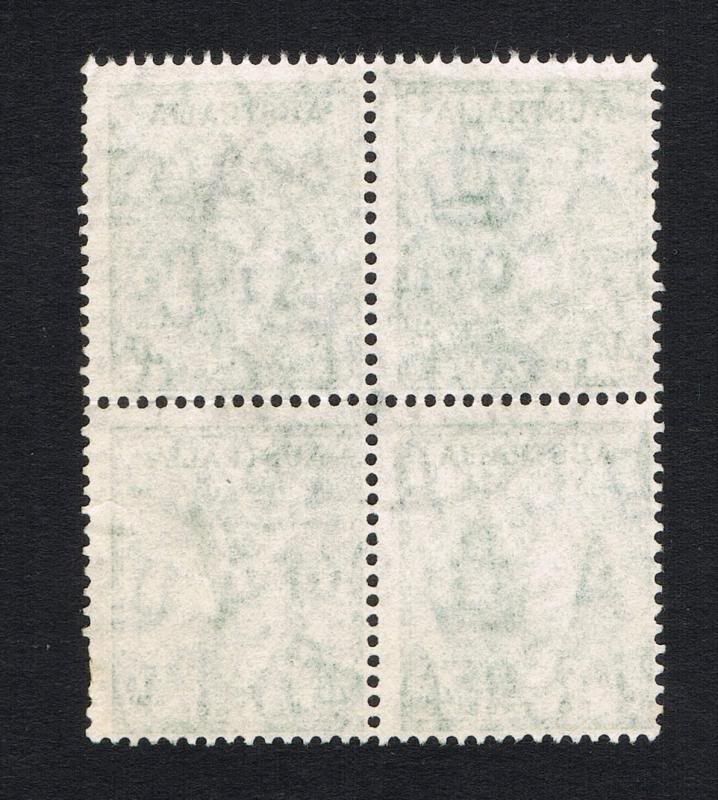 I like the cancel also.
Looks to me like Adelaide.
Jacob.
Unless Stanley Gibbons have renumbered since the 2007 Australia Catalogue, I think you need to check the perforations and look at SG170 or SG188. The Koala is part of the 1937-1949 Zoological Series. I think the SG129 is a 4d KGV.
Checking PPA, I think for the "space" provided, the postmark belongs to North Adelaide.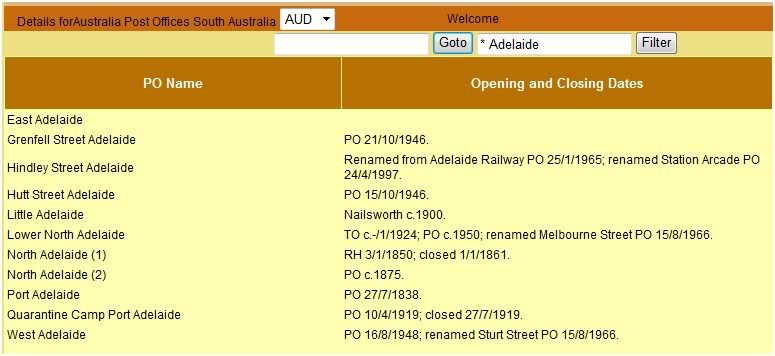 Would this be the NZ Postage Due flaw you posted as a quiz question?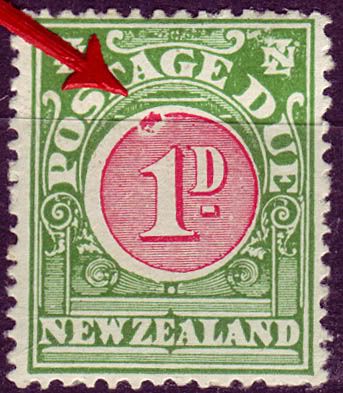 Keep up the great work