King Tut wrote: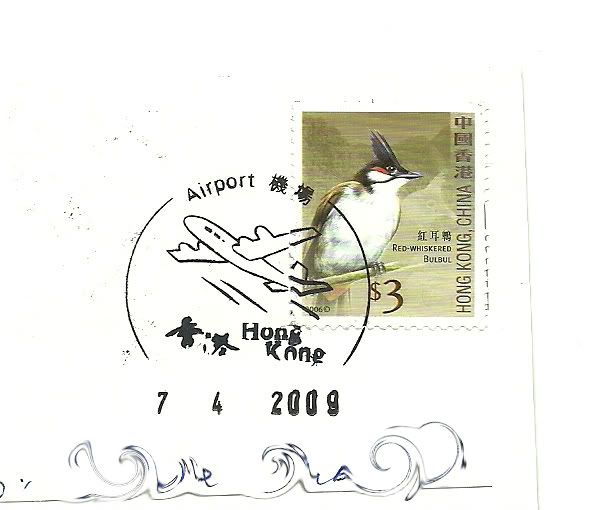 Several post office branches here in Hong Kong have a slot (in addition to the 'local', 'surface' and 'air' slots) to drop letters to receive a pictorial cancellation. I've seen them in the main branches, and the outlying islands; maybe all the branches that have something 'distinctive' about them?
There's also a machine postmark that identifies the canceller as being from the airport sorting office. All PO branches have a 3-letter code; I forget what the airport code is
A
irport
P
rocessing
C
entre maybe? Lots of airports have a post office in the terminal for those last-minute sendings of postcards etc, but they may not all have a pictorial cancel.
_________________
Collecting Mongolia; Thailand; Indo-China; Mourning Covers; OHMS.


My online 'store': http://stampsfromaethelwulf.blogspot.com/