Friday June 15th 1962
During 1962, a group of American college students who had been active in the civil rights movement and the peace movement created Students for a Democratic Society. On this day in 1962, at its organising meeting in Port Huron, Michigan, SDS adopted a manifesto drafted by Tom Hayden, a graduate student at the University of Michigan. The Port Huron Statement was a wide-ranging critique of American society -- of racial injustice, the dangers of nuclear war, the failure to develop peaceful atomic energy, the Cold War, the maldistribution of wealth, the political apathy of students, and the exhaustion of liberal ideology. The opening and closing words of the Port Huron statement:
"We are people of this generation, bred in at least modest comfort, housed now in universities, looking uncomfortably to the world we inherit."
....
"If we appear to seek the unattainable, as it has been said, then let it be known that we do so to avoid the unimaginable."
Let's start today with two very similar covers postmarked Christmas Island (in the Pacific) - the base for over a dozen nuclear tests in June 1962: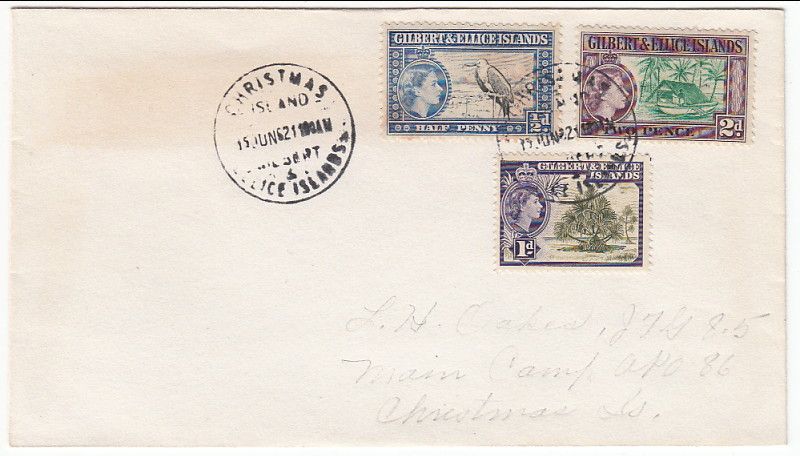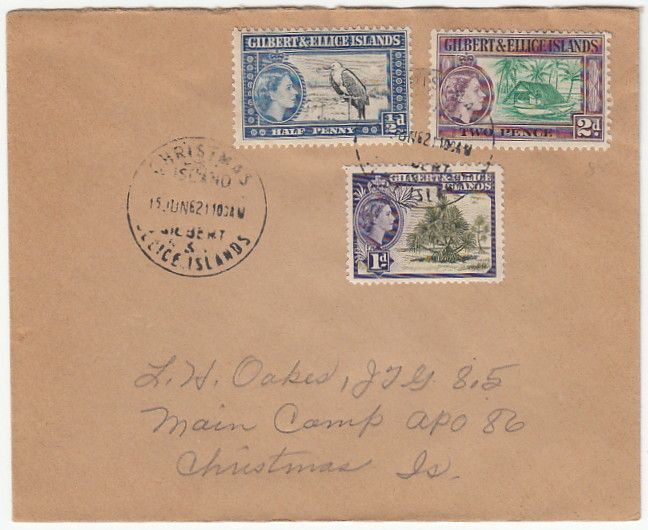 next, a first day cover from Norway: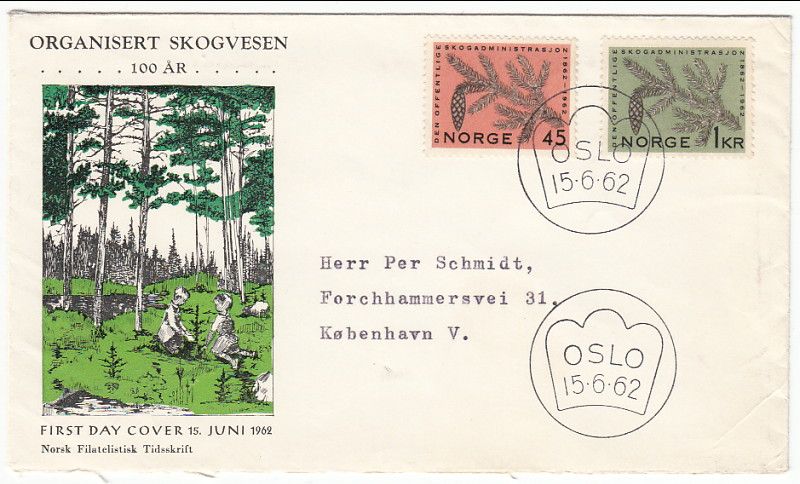 a commercial cover from Mozambique: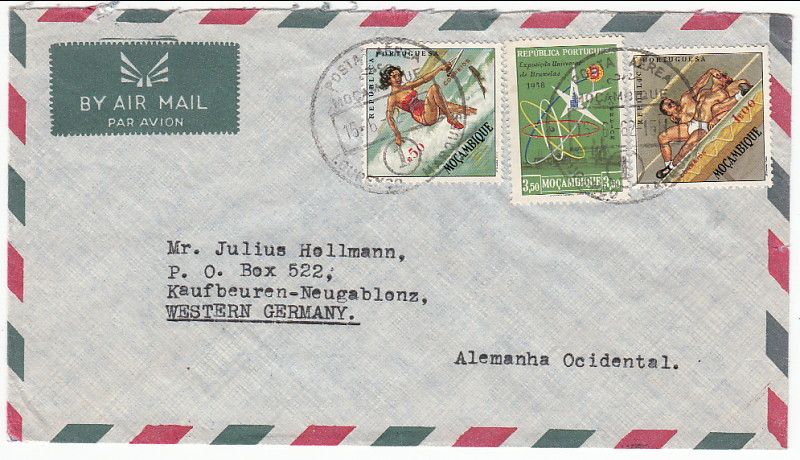 and to finish, a large cover from Germany: