A nice cover IMHO. (at least he franking)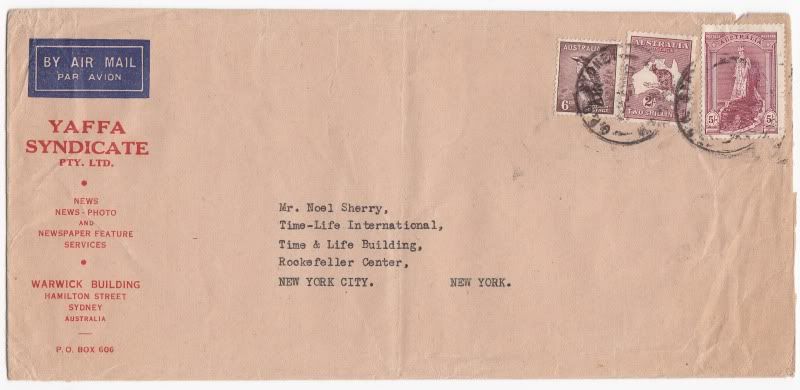 Joining their ranks was Page Publications, a company that, although never achieving the same level of 'brand recognition' enjoyed by its competitors, remained a significant comics' publisher for nearly thirty years.
The company's roots can be traced back to the Yaffa Syndicate, founded by David Yaffa in 1928 to distribute editorial content from America's King Features Syndicate to the local newspaper and magazine market.
Comics soon became an integral part of the Yaffa Syndicate's product range. The company was responsible for introducing Australian audiences to some of the best American comic strips of the 1930s, including Mandrake the Magician and The Phantom, which became successful features in The Australian Women's Weekly and The Australian Woman's Mirror, respectively.