I've forgotten if I've ask this question before, apologies if it is in another thread.
I've been looking at this cover and the 45cent Wood swallow on this cover isn't right.
1st stamp is from another cover from the same batch of covers I've got recently.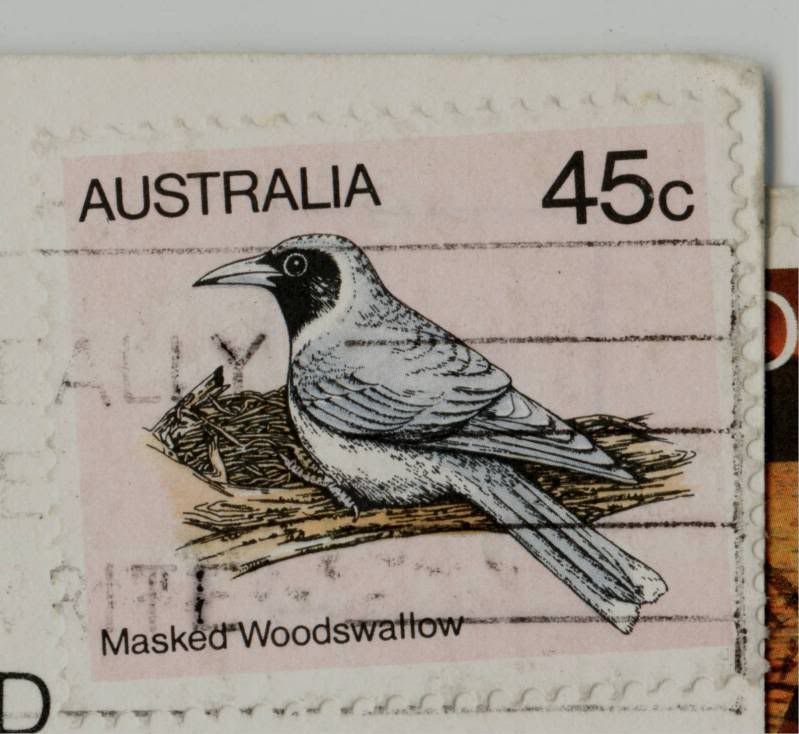 2nd stamp is from the cover in question.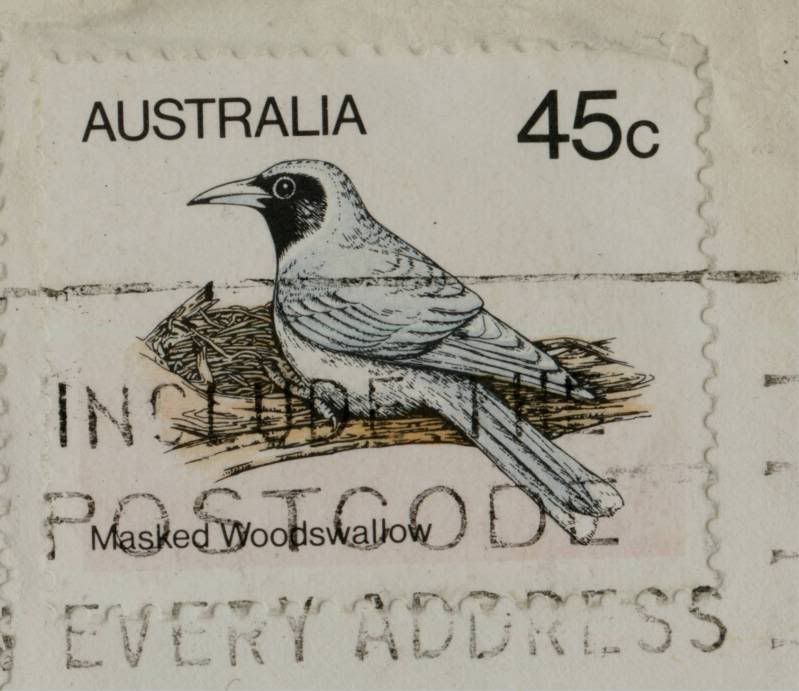 The pink background is missing from the top half of the stamp and faint towards the bottom half.
I think we can rule out tampering as the cover shows no signs of damage.
Same with fading as the 60c fishing stamp is not faded and the postmark is a uniform black.
The lettering of the stamp is the correct dark black all over, although some of the black seems lighter?
I'm not sure how to classify this stamp on cover? oddity? Sun fade could be the likely culprit
but I'm not sure. Colour errors on decimal stamps are notoriously faked. On a cover, less so.
Could it be the different perf printings have something to do with this?
Any comments welcome and once again apologies if this has been covered before.
Cheers.
Mark.