The term I often use is "chatter print" for this kind of thing.
Malta seems to have had its fair share.
I have this striking looking MUH block for sale here with a similar effect.
http://stampboards.com/viewtopic.php?f=27&t=36762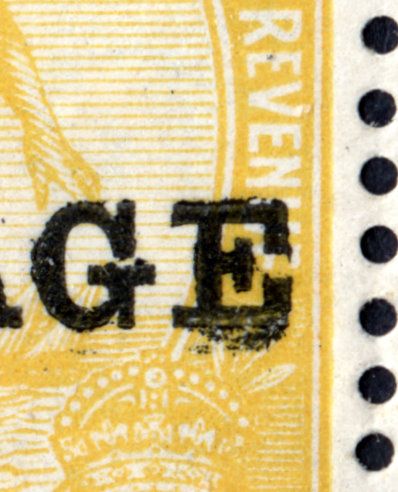 MALTA 1926 4d stamp *MUH* corner block with Control AND flaw. $A60
Striking looking Lemon Yellow, well centred piece.
Totally MUH
-- scarce in itself for 85 years old.
SG 150 cat £72++ as 4 singles, and the circled monogram control and margin "Jubilee Lines" is another
large
premium. Usual honeyed gum for this issue.
Also
- nice overprint error.
Stamp 3 is doubled/slurred at base, and stamp 4 has a noticeably doubled E - as you can see.