A handy parcel of silver bullion, now that it is bouncing up again off recent lows, but nowhere near very recent highs. Sample photo shown to give you an idea - a bag of issued ozzie coins is what you are getting of course!
What we have here is about 2.6 kilos weight total of Australian older coinage that is either 50% pure silver (after 1945) or Sterling Silver - .925 fine.
When converted,
there is 1.364 kilos of PURE silver here
- GUARANTEED. That is
43.85 TROY ounces
of pure silver. GUARANTEED.
As I type this, Silver is $US40.48 an ounce, but do check this CONSTANTLY updated graph below, as it has generally been rising in recent days.
http://www.kitco.com/charts/livesilver.html
So as I type this, 43.85 Troy Ounces at $US40.48 an ounce is
$US1,775
as "melt value".
So my price is literally $150 BELOW the melt rate as I type this - and that $150 will go higher or lower depending on bullion price and $A price - minute by minute.
Australian Silver Coin Bullion Values
Pre-1946 (.925 pure silver) Post-1945 (.500 pure silver)
We have in here -
Pre-1946
Shilling -7
Sixpence - 7
Threepence - 1
Post-1945
Florin - 121
Shilling - 126
Sixpence - 160
Threepence - 58
If you happen to believe we might re-visit the $US50 type price level of just a month or two back, this price might look very tempting.
If silver did reach that $US50, this lot is $US2,192.50 melt value.
Me, I have no idea, I just buy and sell such lots when purchased, make a tiny profit, and move on.
Due to the high sum - three lay-by/layaway payments of $500 each, a month apart are OK if you want to lock this in, and pay it off while silver hopefully still rises!
Being around bullion price this $1,500 is a skinny margin 'cash' deal, i.e. bank transfer etc. Cards or paypal payments must add 2.5%.
$A1,500 "cash" plus shipping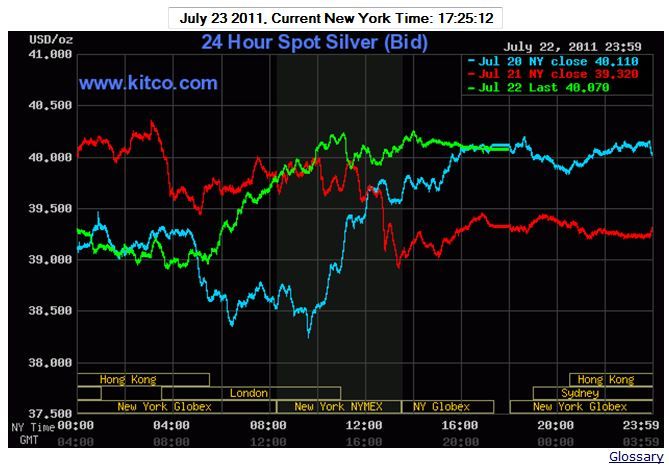 Silver price when this lot was loaded up here!
If silver goes any higher than $US40 and I notice this, I reserve the right to up the asking price accordingly - so do not sit around "thinking" about this offer! Each $1US the spot price goes up, is a $US43 increase in melt value.
=========
REMEMBER - All parcels leaving me this month will have these GEMS as franking!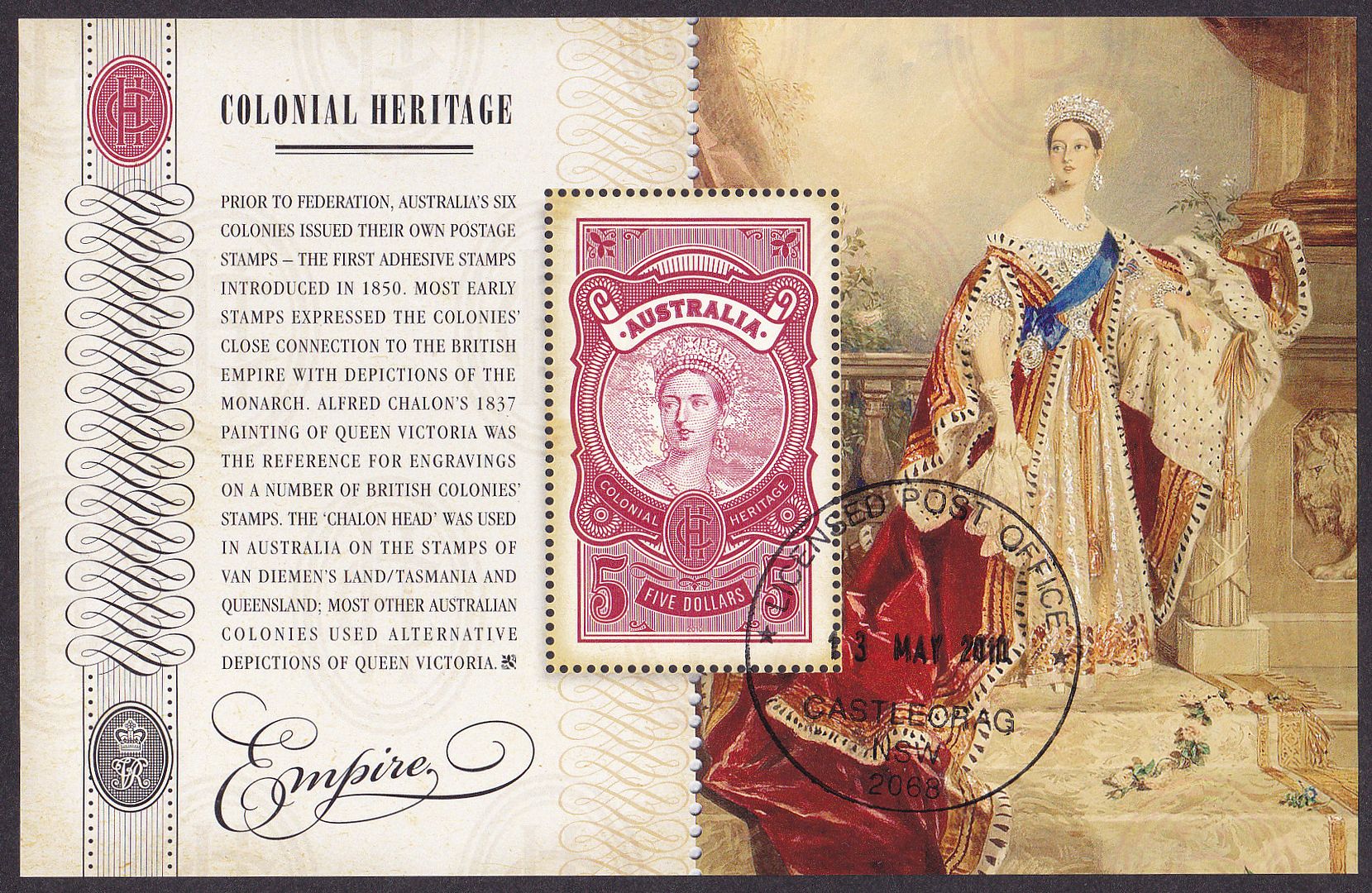 Remember, adding another lot of
mine
(posted by either
Admin
or
GlenStephens
or
Global Administrator
, or
ozstamps
) - here (or on my website) for sale in general
adds ZERO
to your shipping cost, so have a good look at what is on offer here in case something else appeals:
http://www.stampboards.com/viewforum.php?f=27
All payment details are on -
http://www.glenstephens.com/payment.html
Call it "44 ounces Silver - stock number 592FB" and please order via:
http://www.glenstephens.com/order.html
For overseas members, to find out the approx cost in YOUR currency, click here -
http://www.xe.com
.