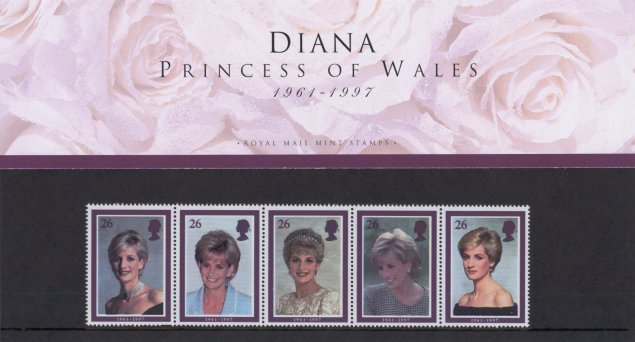 GB Lady Diana WELSH Language PO pack. Cat £150 - for $A90
GB Lady Diana WELSH Language PO pack. Cat £150 - for $A90
VERY rare as virtually none were produced .... they were done as a political afterthought in the Welsh language (Princess Of
WALES
) and in a tiny number, for political reasons.
Remember this was a super-rush issue .. Harrisons were PRINTING the stamps
5 days after the tragic car accident
.. and before she was even buried.
New stamp issues often are planned a YEAR before issue date.
I broke that story of the super rush issue to the stamp world:
http://www.glenstephens.com/dia.html
SG 2010 Concise cat for the Welsh language pack is
£150
$A90, plus $3 shipping Unreg'd global
If you want me to add the UK pack, the UK strips of 5 MUH and the UK official FDC, please add $A8 for the lot.
=========
REMEMBER - All parcels leaving me this month will have these GEMS as franking!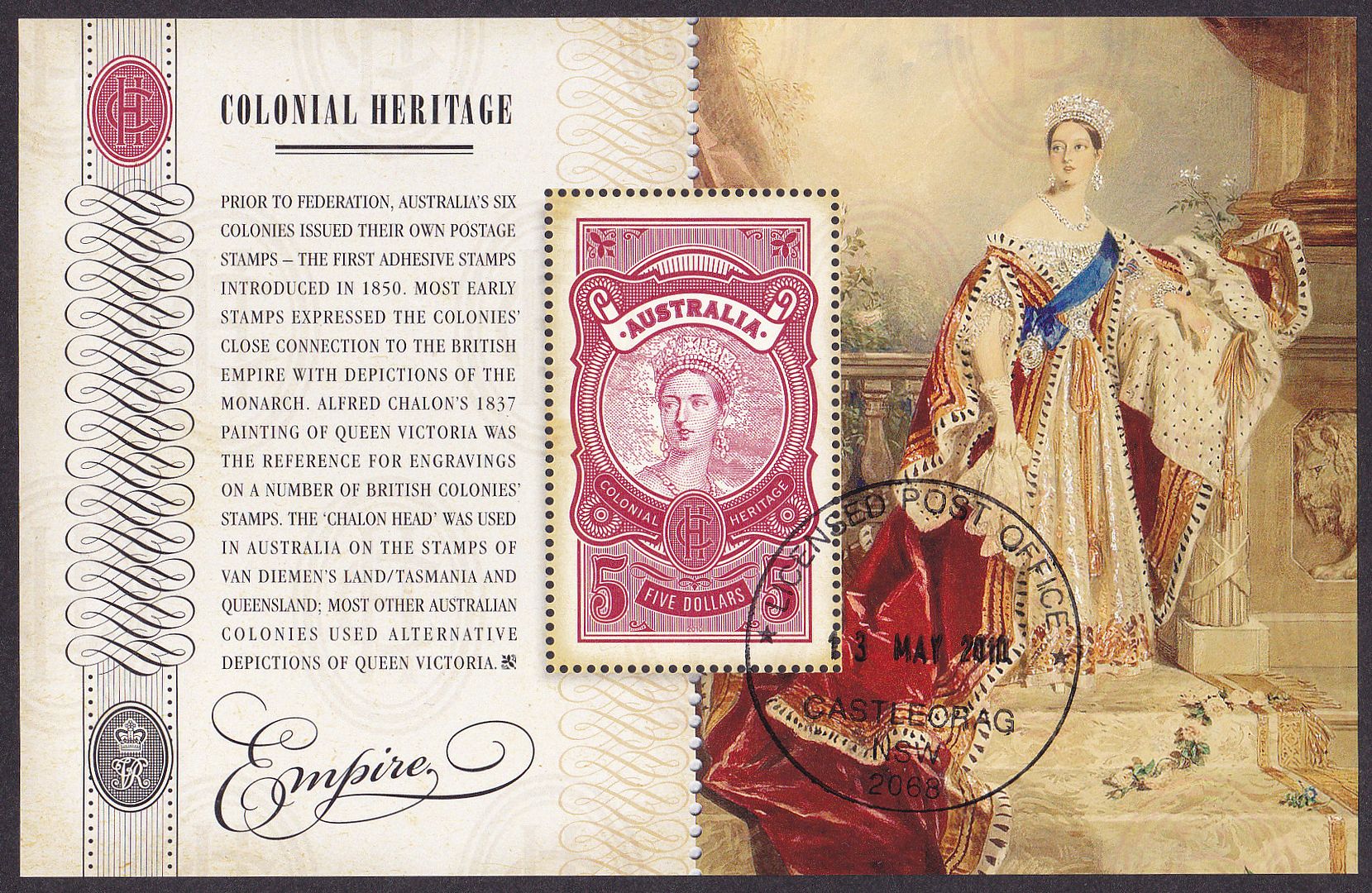 Remember, adding another lot of
mine
(posted by either
Admin
or
GlenStephens
or
Global Administrator
, or
ozstamps
) - here (or on my website) for sale in general
adds ZERO
to your shipping cost, so have a good look at what is on offer here in case something else appeals:
http://www.stampboards.com/viewforum.php?f=27
All payment details are on -
http://www.glenstephens.com/payment.html
Call it "Diana Welsh - stock number 293FW" and please order via:
http://www.glenstephens.com/order.html
For overseas members, to find out the approx cost in YOUR currency, click here -
http://www.xe.com
MONEY BACK GUARANTEE
- don't like it - mail it back within 48 hours of receiving it. No-one ever has yet.
- and "lay-by/layaway" is always possible - email me with any queries to glen [at] glenstephens.com -
OR

"trade-ins"

always possible!
If you have a pile of surplus stuff I may well be happy to offset that against this item - see
http://www.glenstephens.com/buying.html
And many similar mouth watering NETT price offers are being loaded weekly onto -
http://www.glenstephens.com/rarity.html
and
http://www.glenstephens.com/specials.html
As per stampboard convention - this lot is offered exclusively to board members - and on no other sales venue.
For members who make a BANK TRANSFER payment you

WILL

generally get your goods faster as it saves me some hassle.
.