Really Deluxe Post Office Stamp Pack Folder with around 60 pages in it - excellent condition & really good quality for Faux Leather!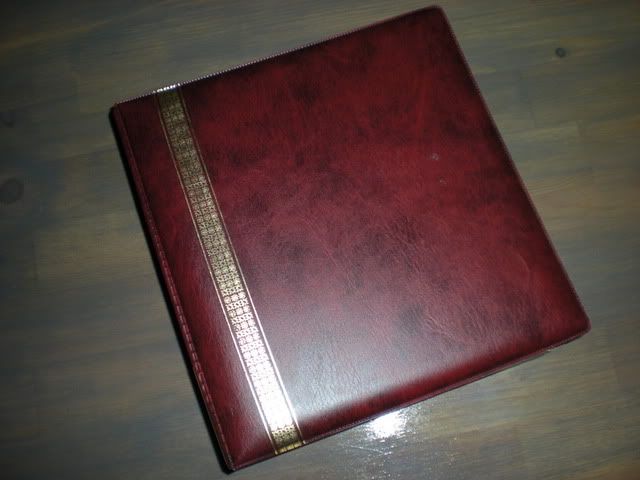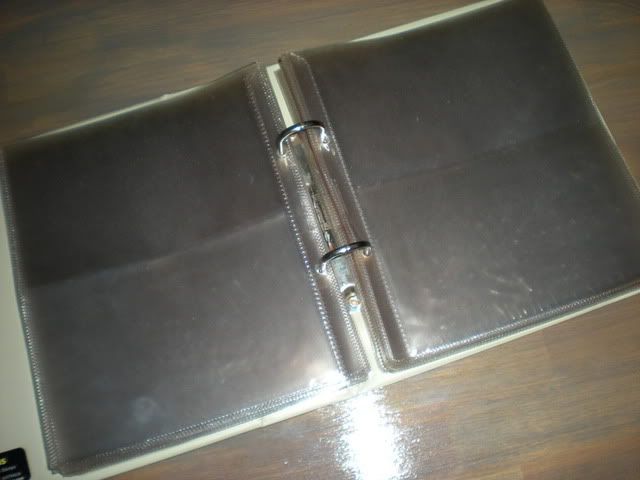 $12.00 + Post (
No where near
the retail price for one of these things!)
Payment Terms: I prefer payment by PayPal or Direct Deposit.
Real stamps used on your parcel!
_________________
Warm Regards, Rob
If you have time, please visit my blog:
http://sparetimecollector.blogspot.com/