As my aim is to provide a guide for the perplexed, rather than a simple display, I'll show the stamps thematically rather than chronologically. This means departing from the sequence shown in Gibbons, but hopefully it will make it easier to identify individual stamps.
First a few general comments:
Types
: All the lithographed regular issues of Bhopal were drawn by hand onto the lithographic stones. This means that each position in the sheet is different. Nevertheless, individual issues all tend to share the same general characteristics. When comparing your specimen with the example on the screen. you may not (you're actually unlikely to) find an
exact
match: look for the characteristics specific to the particular issue. These can include spelling errors, positions of letters, and the presence or absence of letters etc.
Spelling errors
: Many early Bhopal stamps have spelling errors in the English. These certainly made the stamps popular with collectors, but there isn't any real evidence that they were intentional. Commercial use of the errors on cover isn't at all common, but then, covers of most of the early issues aren't particularly common anyway.
Embossing
: The large rectangular types with the blank centres, and many of the other types, were intended to be embossed with the insignia of the ruling Nawab, Shah Jahan Begum up to 1901,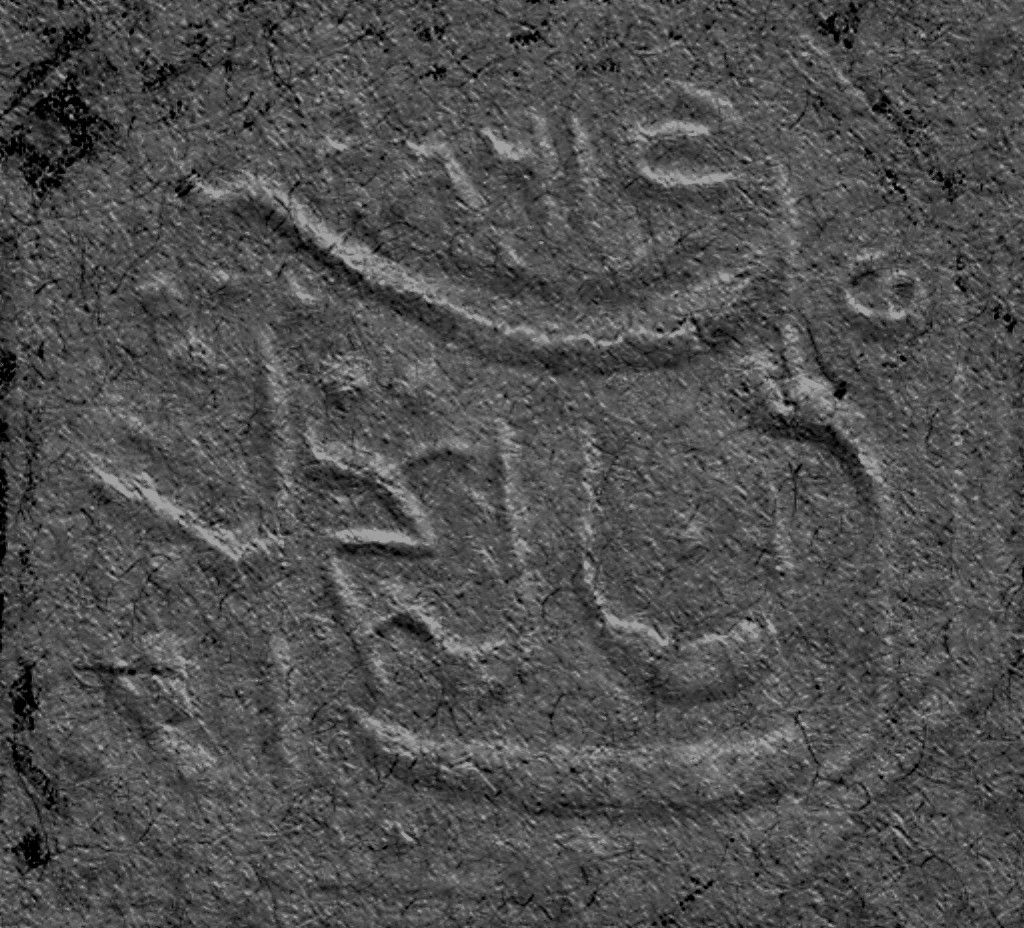 and Sultan Jahan Begum, from 1901 to 1908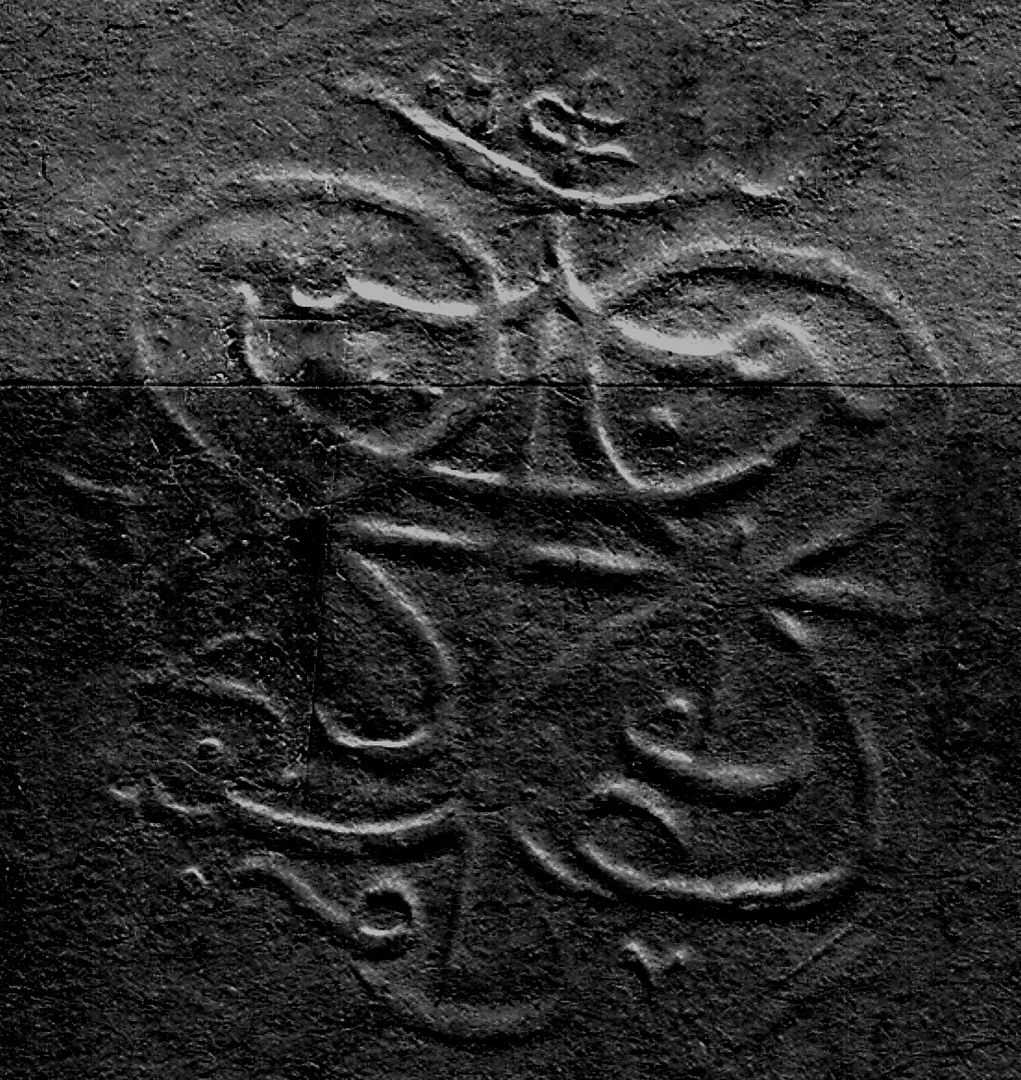 The embossing can be found facing in every direction: there isn't any premium for inverted etc or displaced embossing. None of the first, large rectangular types with the second type embossing were issued during Shah Jahan Begum's reign. Any stamps found with it (SG 47 of 1896 is a regular offender) are reprints or remainders.
Condition
: If you're a condition freak, I suggest you try collecting something else. The embossing combined with the thin papers usually used frequently caused splitting. On top of that, the somewhat primitive perforating, which can gauge around 3 to 4, means that stamps in perfect condition can be
very
hard to find.
Reprints and imitations
: When the State Post Office was closed to the general public in 1908, all the old types were withdrawn. Demand from philatelists continued, and was met by reprinting, where the old stones were still available, or creating imitations - sometimes rather fanciful. Gibbons once listed these, but hasn't done so for many years. There
is
evidence that
some
types may have actually been used postally, however.