Now the next one , I will have to tell a bit of a Story.
This bird was shot about 100-150 klm`s east of Telfer on a four day Adventure to the "Rudall River National Park" in the Great Sandy Desert.
After setting out from Port Headland to Marble Bar where a stop over at THE IRON CLAD HOTEL , is a must .
Purely to re-hydrate's one self
and the diesel.
Then it was out on the woodie woodie road to camp at Carawine gorge on the Oak Over river , where I nearly cleaned up four of these strange look`n birds , sort of like a emu but smaller , camera safe in the back of cause.
Next day set off up to Telfer mine where you have enter to get on the Rudall river road.
Now heading out the Desert Queen Baths and a quick stop at Christmas pool and a quick beer at an exploration camp we finally arrive at our destination.
Just before arriving at the D.Q.B`S, I saw another one of these strange birds
These are some shot`s start to finish .
Hope it is not to long or boring .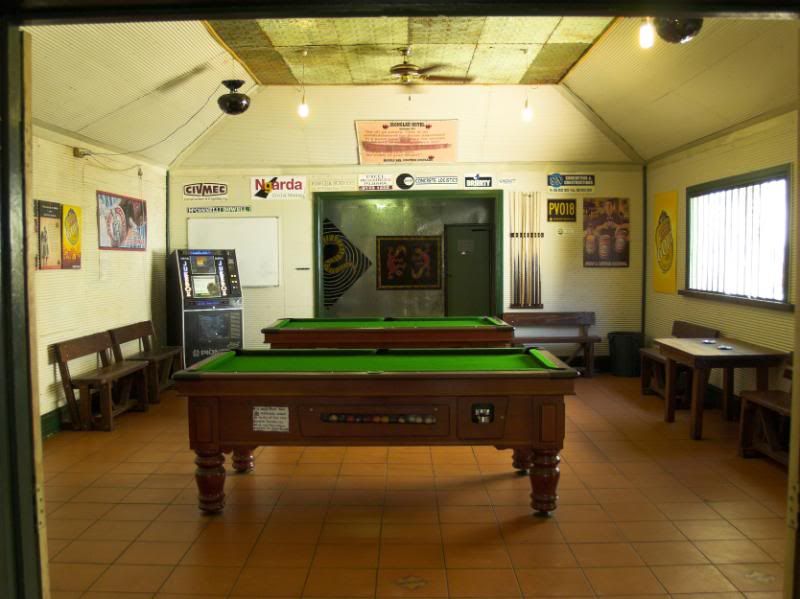 The old fella is still there .