RodT wrote:
Email me your address Frank.
I have plenty of these and can send you a nice used set (vfu) free, including a colour variation (pink).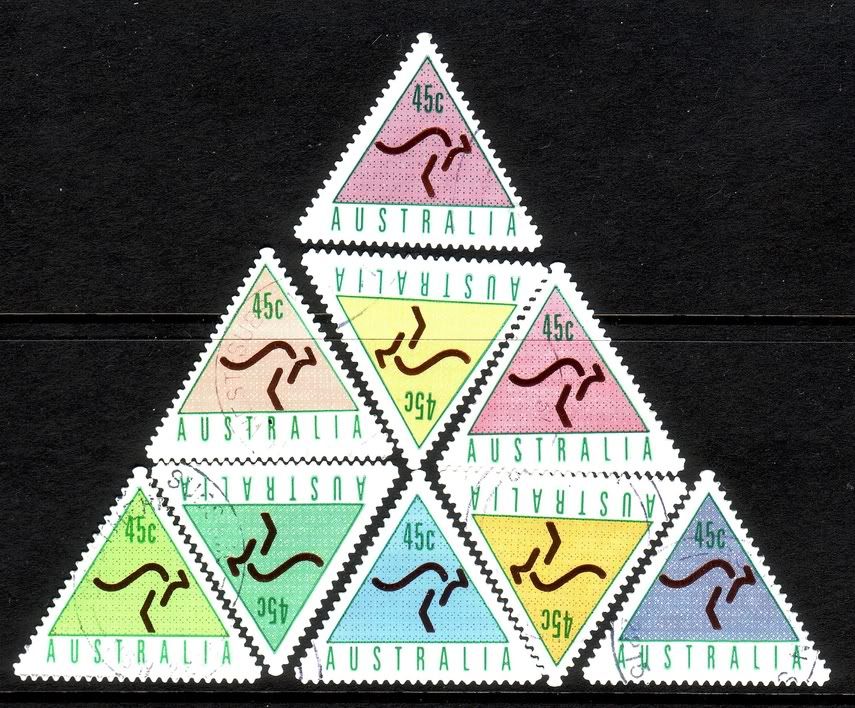 Hi.. can you send one set for me? What is your interest.. Let me know..
_________________
---
S A R A N
---
Collects Mint India, Used Australia, Finland, GB, German, Sweden, Malaysia, Singapore, Ex-USSR, Ex-Yugoslavian, Slovakia, Czech Rep., Birds, Mother Teresa & Odd shapes.
My Want lists