zimbabwe51 wrote:
Bulawayo station has a post office inside.
Don't forget we like images 800 size here - DOUBLE that one!
The
800 x 600 is the size
we want ALL members to set as default:
IGNORE
their "recommended" size -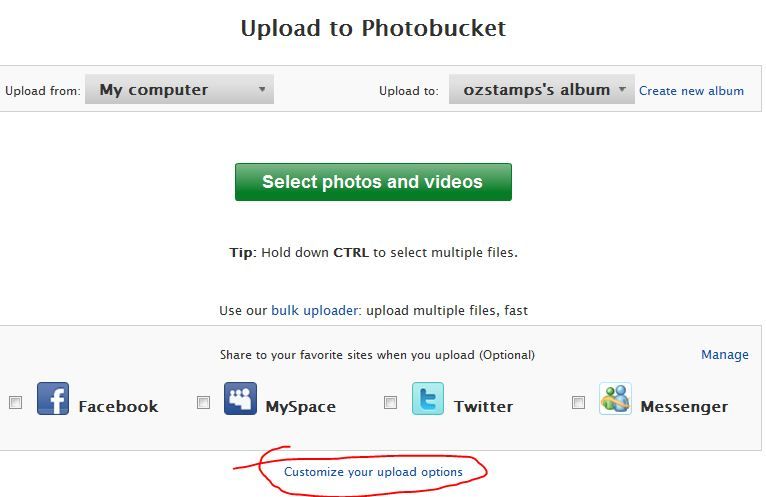 Do
NOT
use their largest 1024 x 768 "Recommended" size, as that is TOO large for our page, and our software now "chokes" them, and refuses to load them up.
Tick the 800 x 600 option shown below.
(Most important) The other sizes including Message board are
too small.
[centre]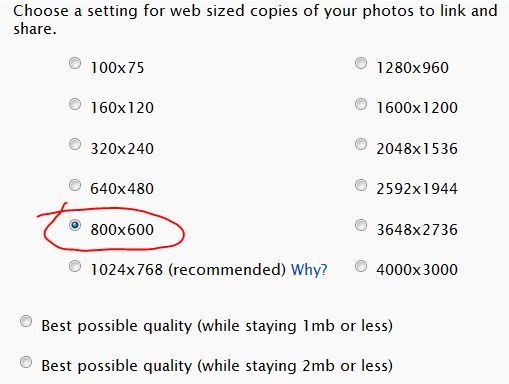 [/centre
In the upload screen there are options for uploading from your computer or from the Internet: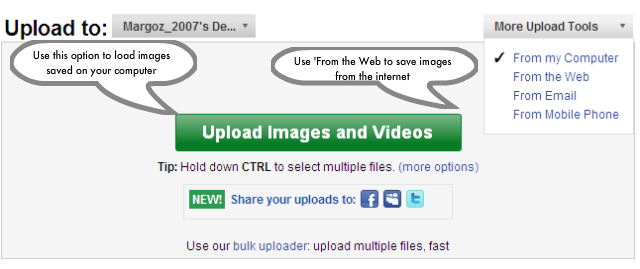 When the image is loaded you have a number of options -
make sure you use the

IMG code

option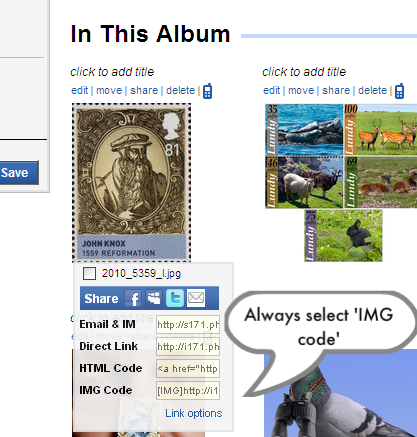 The image is now in a format ready to load onto Stampboards. All you need to do is
cut and paste the
IMG code
link and paste it into your Stampboards post box: