Ohhhh! this is starting to get into some fun.
I think you are starting to assume I have a lot of pages.
You may be right / you may be wrong.
But nobody is right at the moment.
You will have to wait now for tomorrow to see if there is a page 21.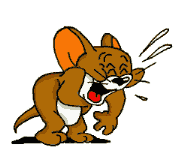 Mr Hans your so so funny with your calculated guess.
I had to get the dictionary out for extrapolating.
Hmmm from known data. (unknown data )
_________________
You catch more flies with honey than with vinegar.