Commonwealth Mixture - mostly used & most off paper, condition varies (see pictures) and priced appropriately, countries include;
United Kingdom/Great Britain
New Zealand (Including Stamp Duty & Postal Due)
Fiji
PNG
Norfolk Island
New Hebrides
Ireland
Solomon Islands
St Vincent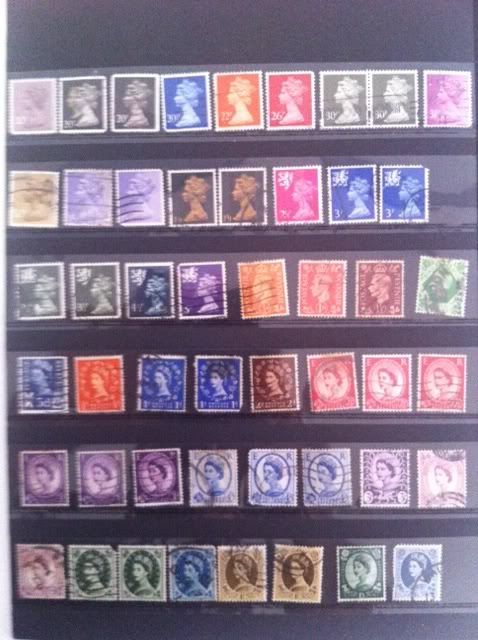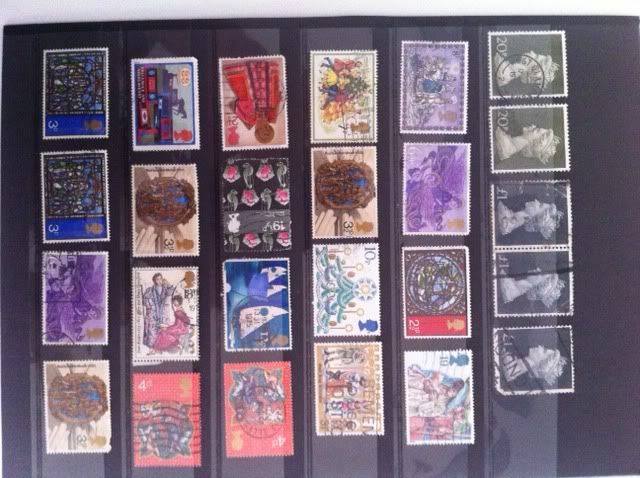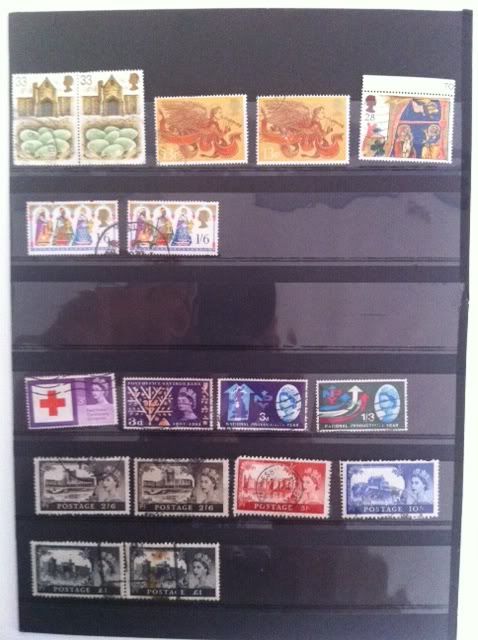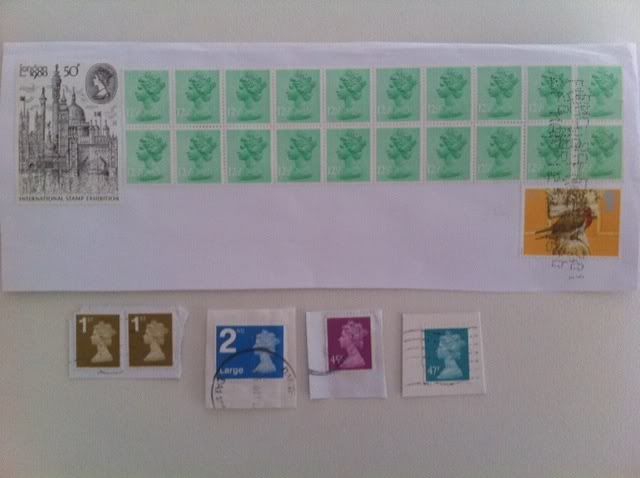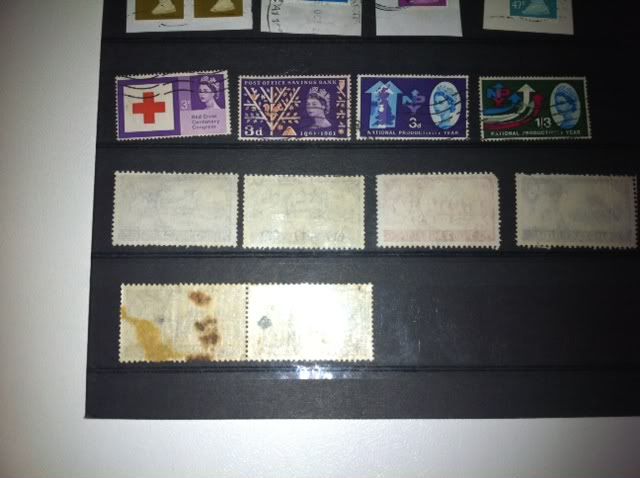 (Rear of previous hanger of stamps, showing some rusting/damage to the pair)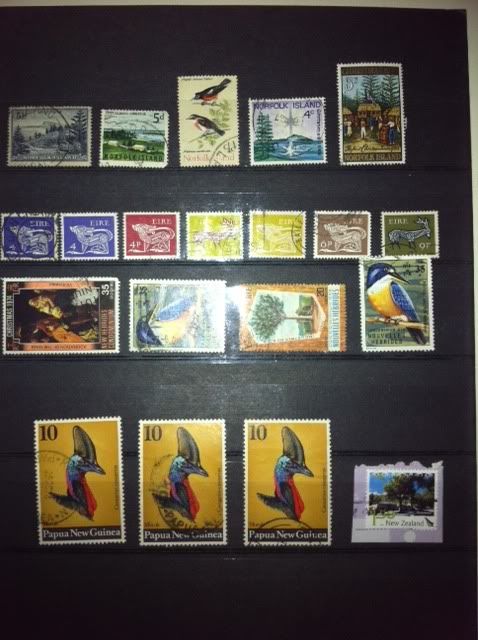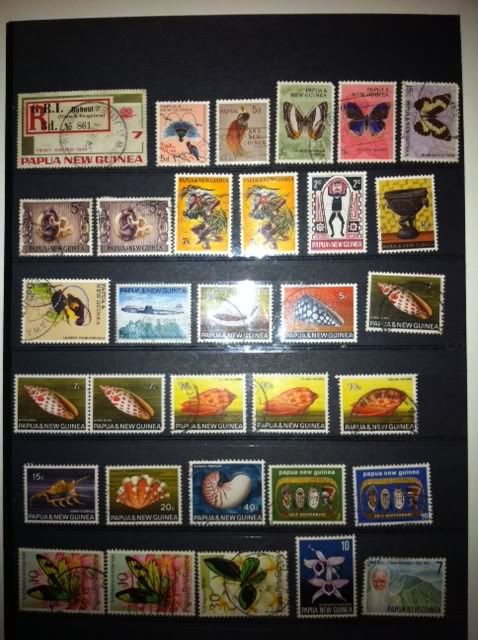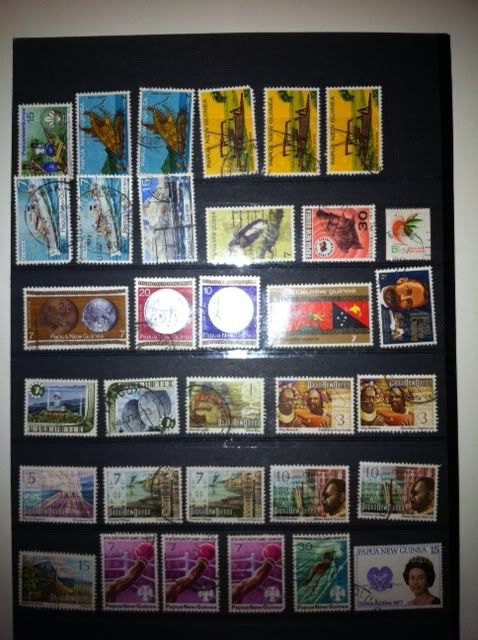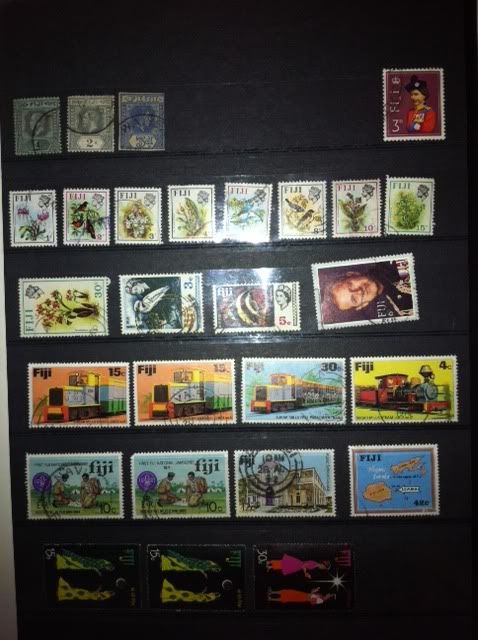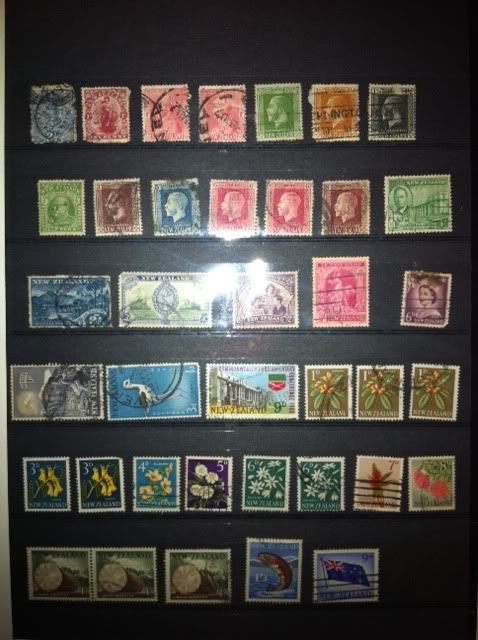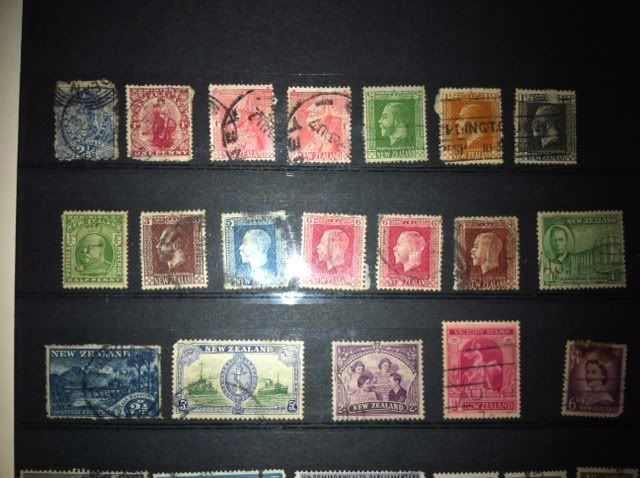 (a close up of the previous image)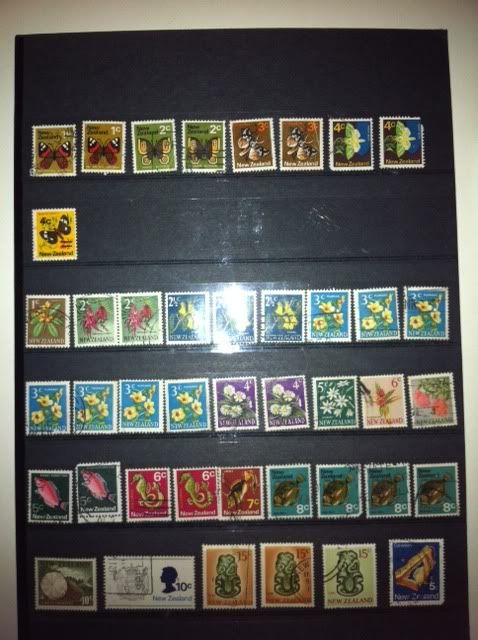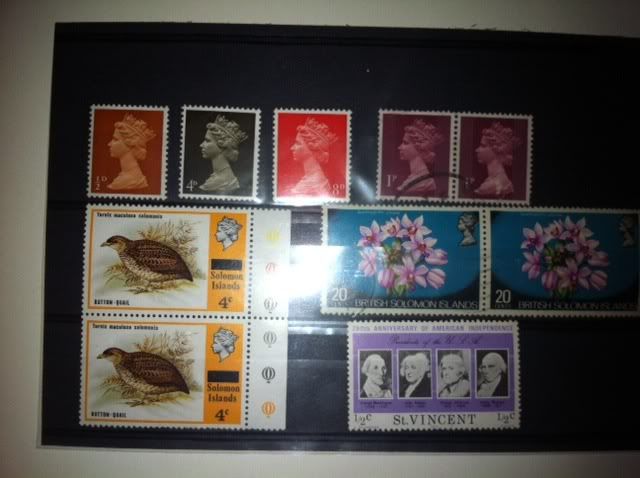 (handful of mint GB & other oddments)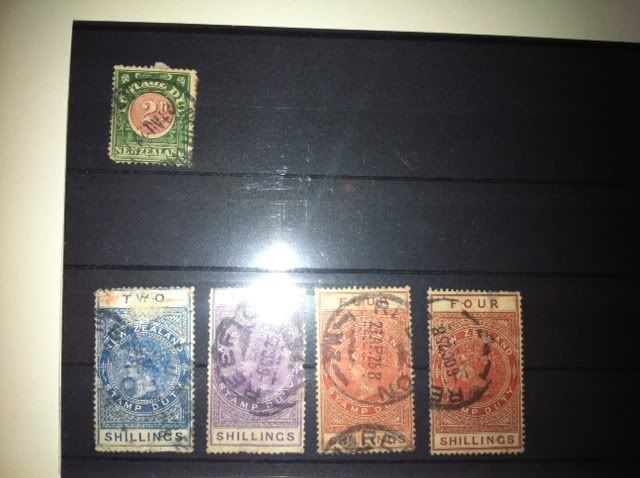 (NZ Stamp Duty & Postal Due - not the greatest condition but included in the sale)
Hagners / sheets not included.
Price: AUD $35.00 (Direct Deposit) plus $2.00 Post to anywhere in Australia ($4.00 Worldwide)
Payment Terms: I accept payment by Direct Deposit, PayPal or Cash. For PayPal or Cash other than AUD please add AUD $1.00 to cover costs.
If sending Cash: I will accept notes only and cash is sent at your risk. I will accept the following currencies only: Australian Dollar AUD, United States Dollar USD, Canadian Dollar CAD, Singapore Dollar SGD, Hong Kong Dollar HKD, Indonesia Rupiah IDR & Thai Baht THB.
Postage: I will always use stamps on your package/parcel. These might be old issues, new issues, a mixture of the two but you will never, I repeat, never get a counter label or pre paid satchel from me!
_________________
Warm Regards, Rob
If you have time, please visit my blog:
http://sparetimecollector.blogspot.com/