GUTTERS wrote: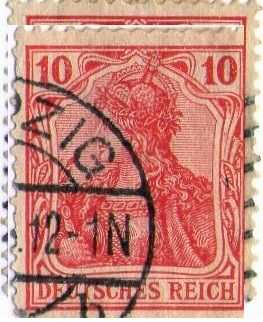 Look the same size to me
Brummie wrote:
Could be an illusion as the right stamp is missing the perforations on the right but they look the same to me too.
No , they are different. I checked with my software.
Gutters, try the left side instead of the top side.