We are now on the countdown for the London Olympic Games running 27 July - 12 August (40 days 7 hours and 30 minutes to go to be exact).
Already a number of countries have started releasing 2012 Olympic stamps so what better time for another Stampboards competition to celebrate the big sports carnival?
How to enter
Simply make a post on this thread. It could be:
Posting up your country's 2012 Olympic stamps or those of another country
Comments about Olympics teams/events for 2012
How you will be following the Olympics etc
Your favourite events
Make a vote for your favourite 2012 Olympic stamp
The more posts you make on this thread, the HIGHER your chance to win!
Closes
Midnight 26th July AEST … the day before the Olympics commence
Draw
We will take the total number of posts on this thread at closing time and use a random number generator to select the winning post.
Prize
Australia 2013 FIP World Stamp Exhibition tie, beautifully presented in a Centenary of Kangaroo stamps box - only available to members of Australia 2012 Patron's Club members. And of which stampboards is a fully paid up member as we are keen to support this major Exhibition.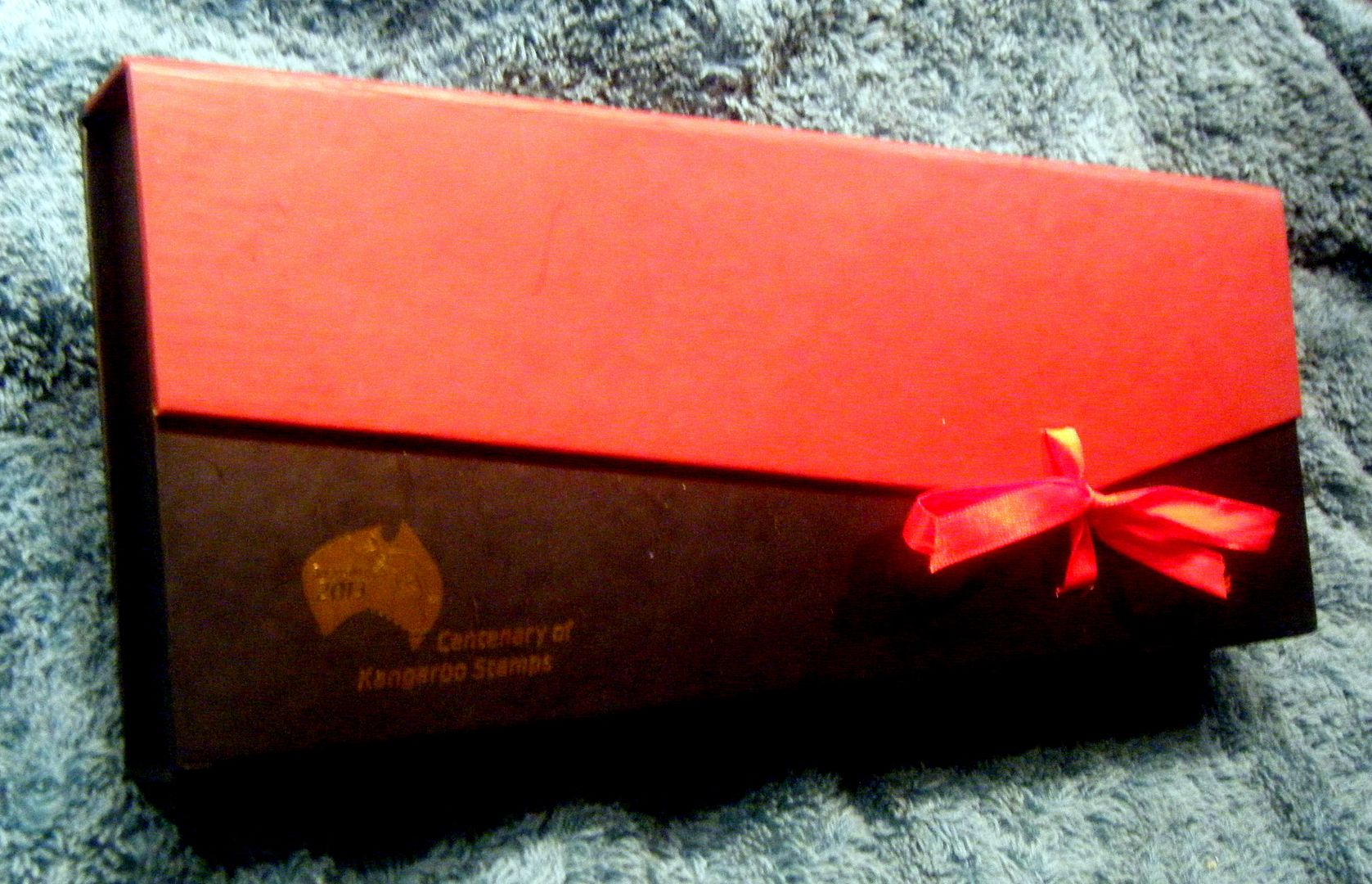 AND
A great selection of quality USA made Stampboards branded merchandise including T-Shirt, pen, mouse-mat , postcards in various sizes, a Fridge magnet calendar, and window decal etc. Retail of those is about $A70, so a great prize.
We have all those items for sale if anyone who does not win wants one! -
http://www.stampboards.com/viewtopic.php?f=17&t=10980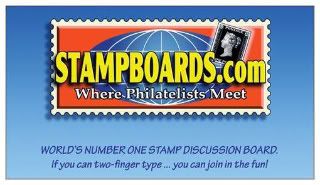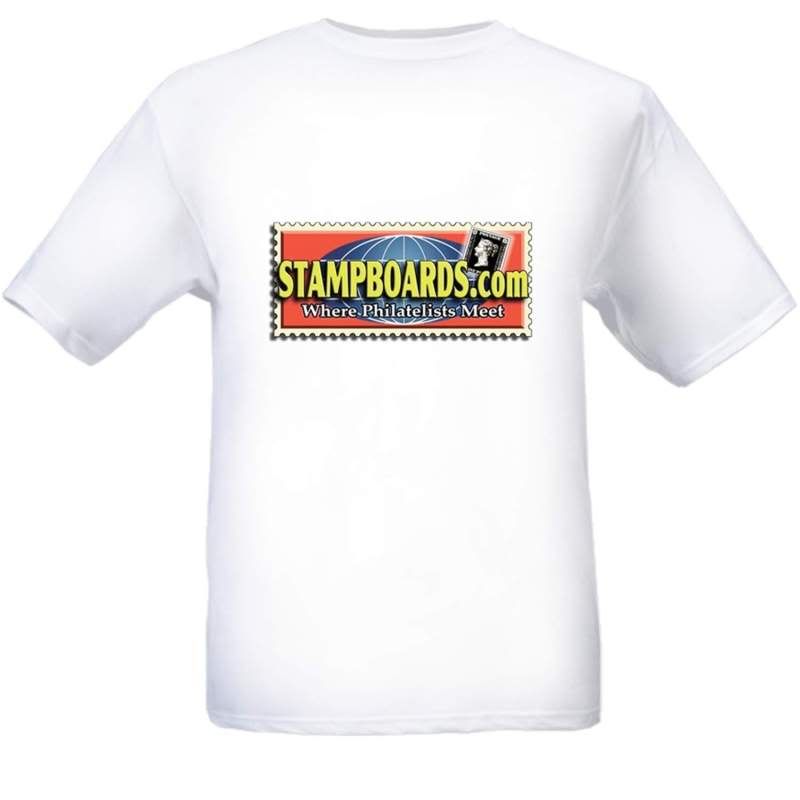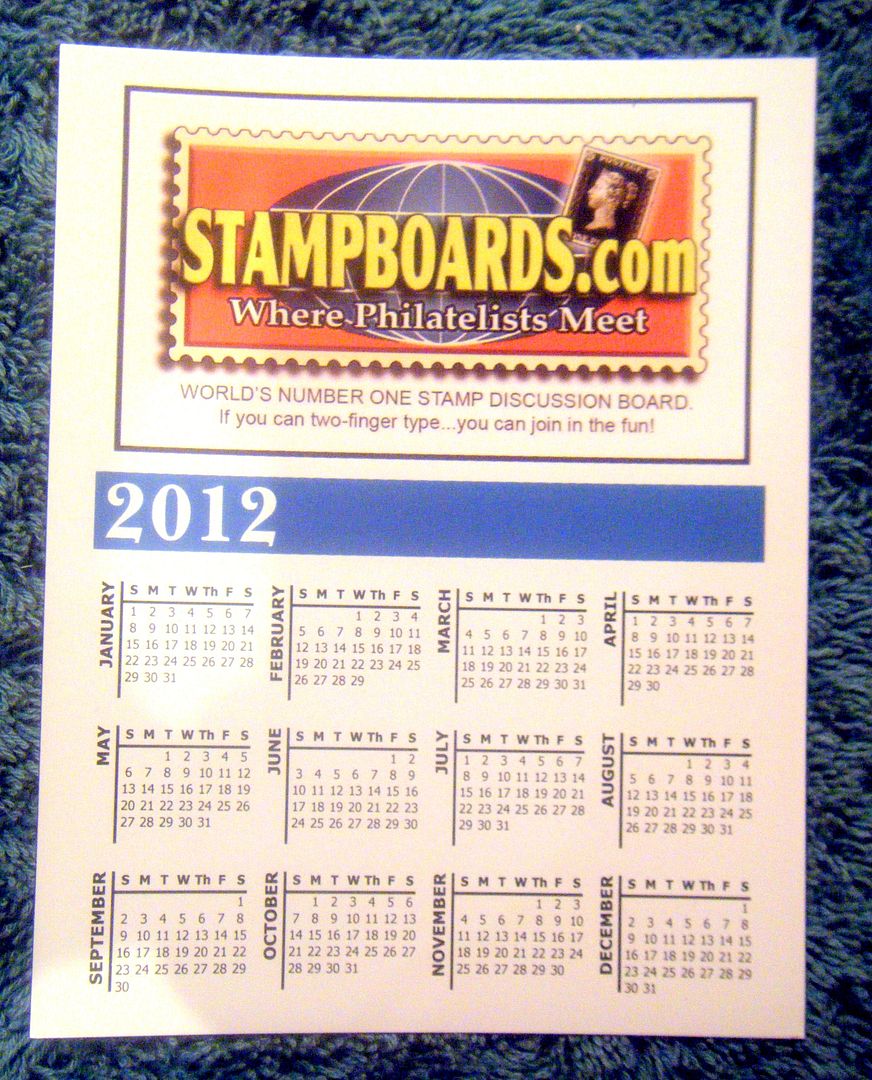 UK member
gavin-h
is shown above with a range of all of them he won in a competition at Christmas.
So … let the games begin!