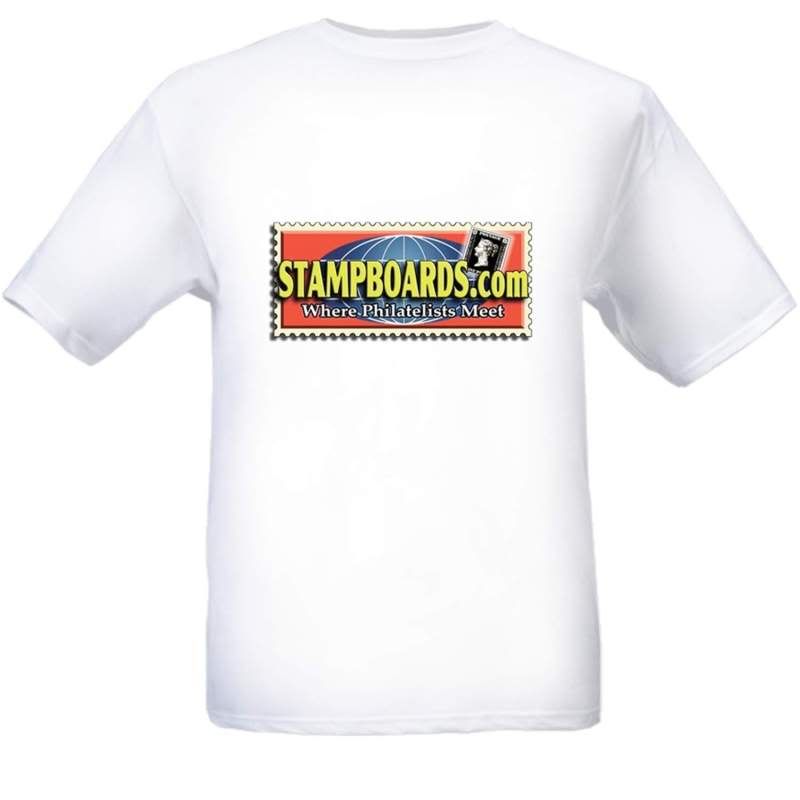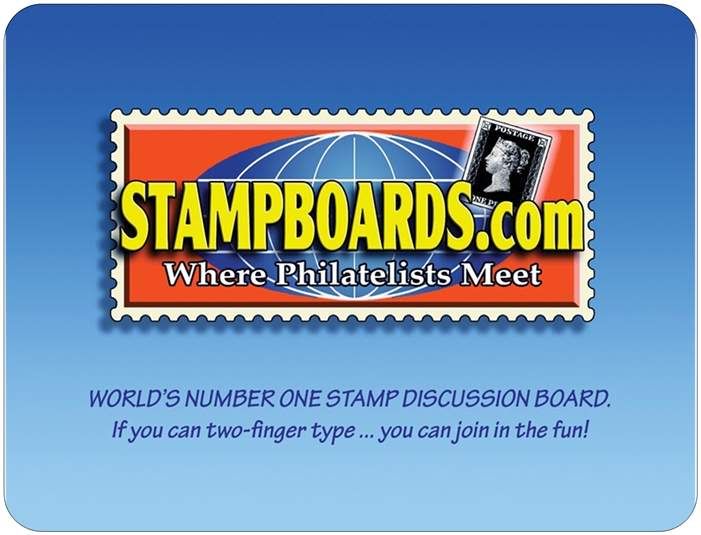 Waroff
kindly kicked off this thread, and seeing I am back from overseas, and seeing we are very close to hitting that 400,000 mark, thought members might like a little
PRIZE
to test out their guessing powers.
We will have a pretty full blown competition for 500,000 as that is a hulluva milestone, but hey, this one is pretty big deal too!
Thanks firstly to
Waroff
for his great idea to start this thread, and his usual strong member support.
So what I have come up with are a few little stampboard branded goodies I bought back from the USA this week.
All American made and great quality.
I ordered some weird and wacky stuff, and am not sure what to do with it yet. I might add a little STORE icon somewhere and have this stuff for sale - not sure, but anyway, in the
meantime
, I'll give these away.
(In the meantime, anyone who
can't
live without any of these let me know!)
Be the first in your block to have these. Heck be the first in the WORLD to have these, apart from me - and the prizewinner!
1. First up is a stampboards T Shirt ..... size "large" so it should pretty much fit anyone. Has a
Printed on
stampboards logo .. not tacky ironed on etc.
2. Then we have a neat stampboards PEN. This one I use myself as it has a rubber type grip and for fat fingers like mine really feels perfect. Has a Parker style refill, so should be usable for ages. Somehow the Americans printed the stampboards logo
around the body of the pen
. Not a sticker, but PRINTED on in 4 colour .. now
THAT
is neat. Love to know how they do that. See the 2 close up pix above as to how they do it.
3. Is a peel off stampboards window sticker - true! They are fairly big. I thought I'd get one done for Mr Boggler's stamp shop as that is home of the Underground Stamboards Secret Service Cell in Melbourne, and a great supporter of the board. Got a few more done as well so may as well give one away! Perfect for a stamp shop window and near useless for anything else I'd guess. (But wait till you see item 4!)
4. The most useless goodie of all -- a
stampboards car door magnet
.. I kid you not! The one with the round corners in pix above. These are BIG .. about a foot square or so, like a Hagner sheet size, all in a little custom cardboard box. Why anyone would want if on their car door I have NO idea, but that's me ordering impulsively for ya. Hey, you could use it on a Fridge door if you have that much spare space!
5. Stampboards 2009 Fridge Magnet calendar. These are
great
and I'll use mine for sure. I had to fluke ordering SOMETHING practical!
6. A small business card stampboard fridge magnet. And a huge sized one too. (2)
7. Various stampboards quite massive double sided stampboards colour postcards, medium (normal) sized postcards and business cards etc. We have it all here!
All this stuff costs a fortune to be honest to make in small runs, but it is all good fun.
So someone will win it all in one hit. "Winner takes all."
How?
Well guess EXACTLY WHEN we hit 400,000 posts. In AEST Sydney) time.
Post your guess of that time here .... and post it to the day, hour, minute
and SECOND
so we can't have ties, as if we do, I need to mail out TWO identical sets of all this APPALLING JUNK!
Now seeing we are getting this down the the SECOND it seems only fair that I do not limit you to one guess.
So every member posting here can have TWENTY guesses. (Later changed to 50)
HOWEVER, to make it simpler to scrutineer, each guess must be made in a SEPARATE post
... OK?
As it is near midnight, I have not asked
Waroff
yet if he might volunteer to be scrutineer for this, but feel sure he will be pleased to assist. Large friends of mine in trench-coats will also burn his house down if he refuses.
Waroff
will disqualify you for more than 20 guesses, (now FIFTY guesses) unless you bribe him VERY well to stay quiet about it.
So, down the bottom of homepage you see this
http://www.stampboards.com
Our users have posted a total of

393385

articles
We have 2375 registered users
The newest registered user is rizve
In total there are 20 users online :: 8 Registered, 0 Hidden and 12 Guests [ Administrator ] [ Moderator ]
Registered Users: alex_c_y1977, bonfiregirl, fromdownunder, GlenStephens, Imperial Head, Musicmandaz, Roo~Chalon, The Pom
Now
when that data shows 400000
where 393385 is now, you need to cut and paste that entire block of data to THIS thread.
The first person who does that
will set the "time" that will be used as the prize winning time. THEY will not necessarily win of course - unless they guessed that time.
And
Waroff will (hopefully) DQ any posts made within 2 hours of that time,
so cheating is pretty much impossible.
And really you can't cheat anyway, as you can bet many sets of eyes will be on this thread -
as whomever is on-line at 400,000 - gets a Sparkly Blue diamond on their handle until end Year!
Anyone caught cheating will be forced to wear the car door magnet on BOTH car doors for a MONTH!
In the case of 2 matching times, the earlies one posted will win. Therefore posting EARLY is wise.
SO ... 20 (now FIFTY) guesses each member maximum .. each in a SEPARATE post - go for it .. may the best guess win!
My only hint ..... stampboards these days has on average, 500-600 posts per day.
Glen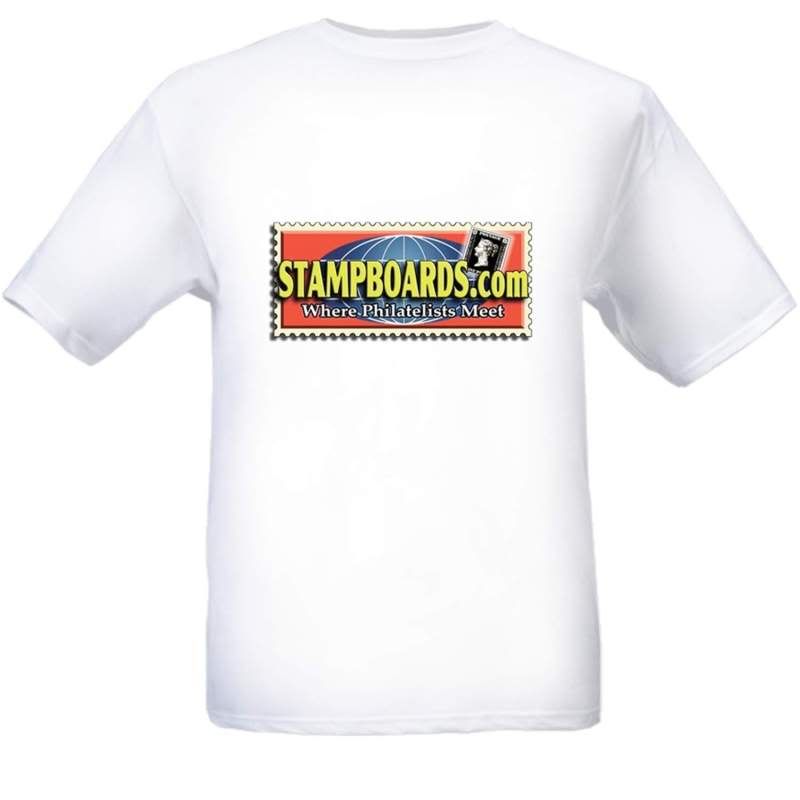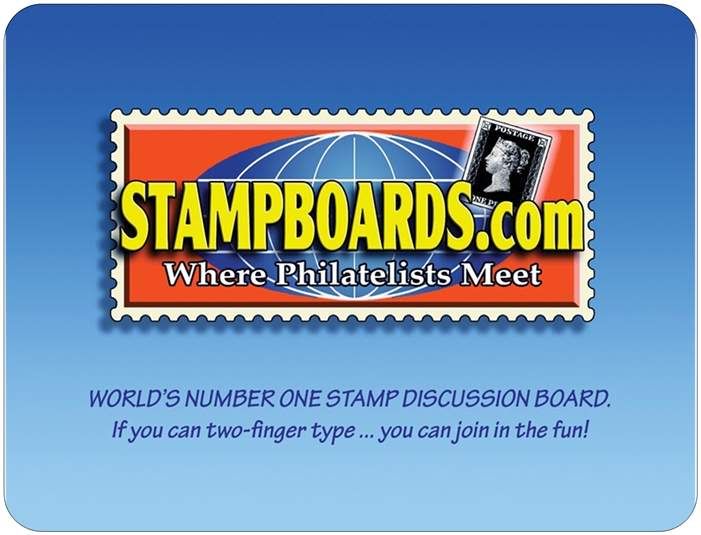 .