Our local Aviation Museum (200km away at Temora) normally has six 2-day flying days each year. I missed the first two for 2009 but
(weather permitting)
intend to go on Saturday week. As well as the museum's own aircraft there are usually visitors and this next event will feature a Seahawk and, woomp woomp woomp, yes, a Huey.
I am not much of a photographer but will take along my wifes little job and see what I can do. It won't be like the many who attend with their tripods, filters and huge zoom lens but we can only try.
In the meantime I thought I would share some of the photos from the last flying days.
There were two visitors from the Historic Aviation Restoration Society and here they are.
First a C47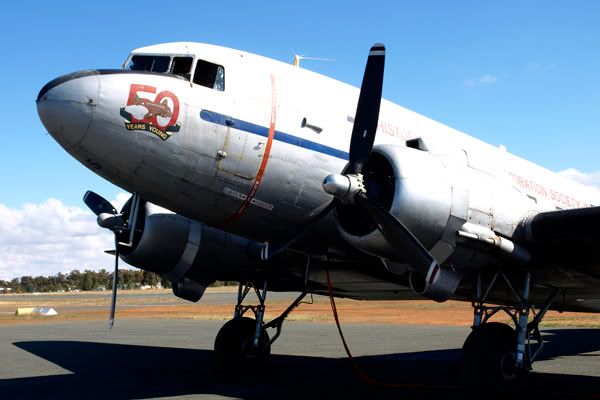 and then,
(how could I possibly miss this)
a Super Constellation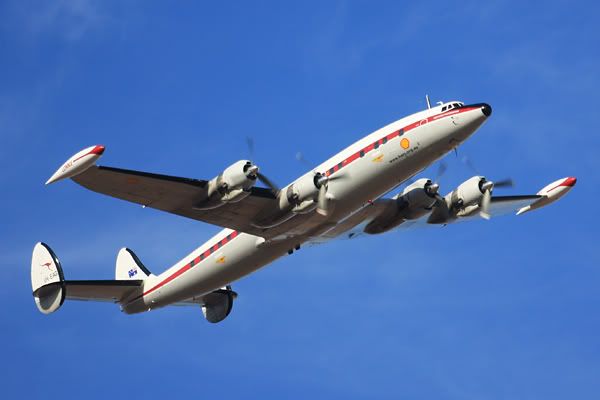 More in the next few days.