If you have a scanned image on your computer or you want to post an image from the internet you can load them to Stampboards via an image storage software such as Photobucket.
To set up a free account with Photobucket:
Go to
http://photobucket.com/
Each time you log in you will land on the upload page. The first time you use Photobucket set up a maximum image size compatible with Stampboards:
Do NOT use the largest 1024 x 768 ("17") default size, as that is TOO large for our page, and our software now "chokes" them and refuses to load them up.
Tick the 15" OPTION exactly as shown below.
The other sizes including Message board are too small.
In the upload screen there are options for uploading from your computer or from the Internet: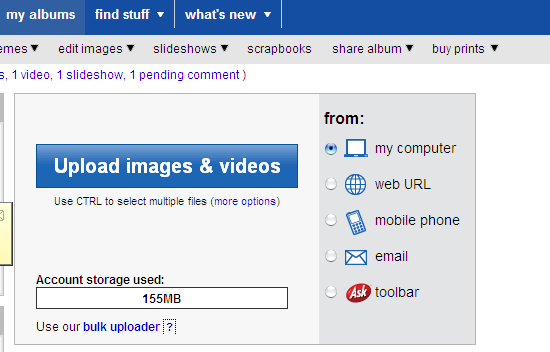 When the image is loaded you have a number of options-
make sure you use the

IMG code

option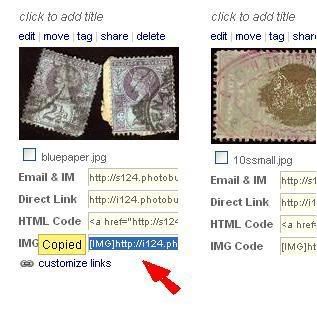 The image is now in a format ready to load onto Stampboards. All you need to do is
cut and paste the IMG code link and paste it into your Stampboards post box: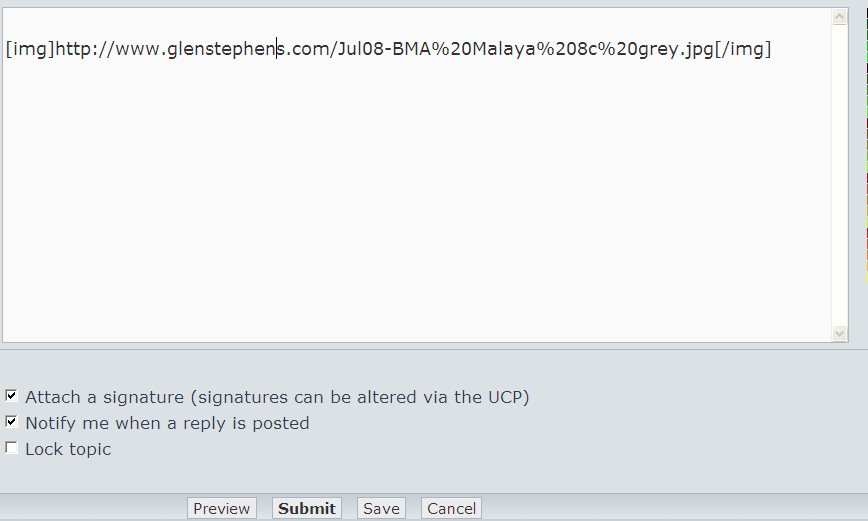 Hit the
PREVIEW
Button, and that shows you all is correct with your image. If it is not, you can play around with it BEFORE hitting SUBMIT after which, all members can see your post.
When all looks correct, hit
Submit
and your image will appear in the post.
Practise posting an image here:
http://www.stampboards.com/viewtopic.php?f=10&t=284
Please note - [b]NEVER
delete any images from your Photobucket account that you have once loaded here, or they will also be deleted from Stampboards![/b]
That is heavily frowned upon as it disrupts threads, and may lead to a member suspension.