Hello,
purchased an very old collection (many different countries) of revenues lately. I believe that this one here may be interesting "with history" piece. I´curious, is this stamp listed in any special catalogue and how is it priced? Maybe is a scan about catalogue page possible? Anyone?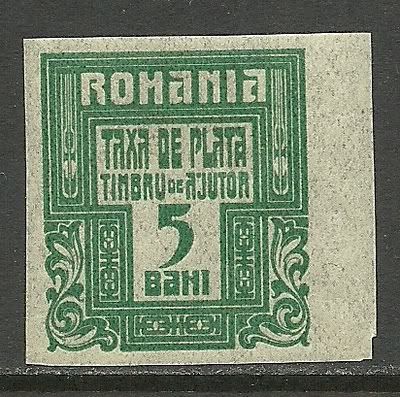 Only information and only one picture I found from internet:
http://www.romaniastamps.com/sc/moscowass.htm
One piece more with "story":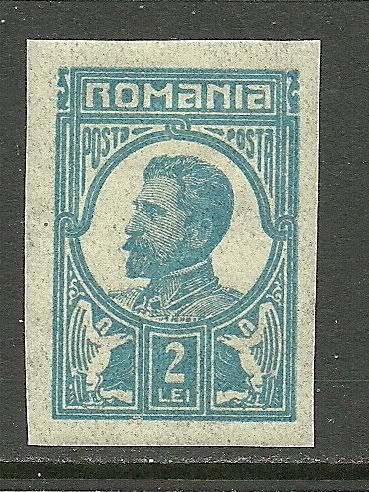 http://www.romaniastamps.com/sc/moskoviterna.htm
Thank you forward!
Kaido
_________________
I´m interested about

Estonian air mail stamp 1920

and even more about

overprints

on this stamp

from 1923

. Offers & pictures always welcome!